TECH FOR LEARNING
Zoom Introduces External Authentication Feature for Secure Classrooms
Announces INR pricing for Indian users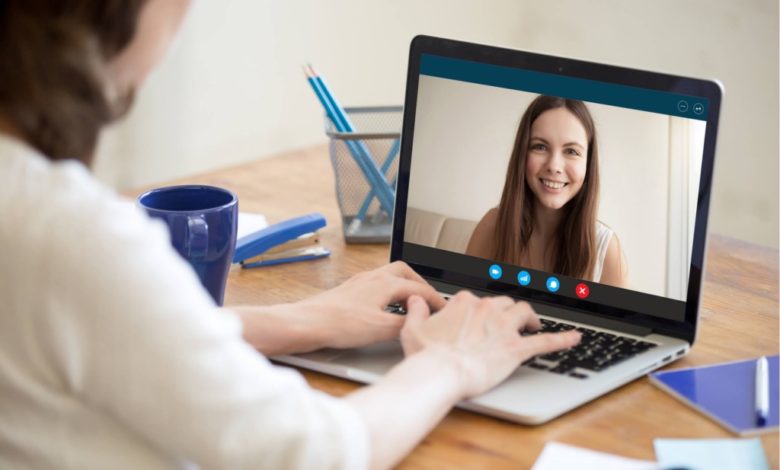 Zoom Video Communications, Inc. has released an external authentication feature that can benefit schools using Zoom for remote and hybrid classrooms. Single Sign-On (SSO) allows users to log in one time, under one set of credentials, to get access to all the applications, data, and services they need. Zoom already has an SSO option to make it easy for faculty and staff to securely access their Zoom account. That experience is now extended to the classroom for students, who don't need a Zoom account but benefit from a more unified access experience.
With Zoom's external authentication, school IT administrators can now set up their Zoom account so students are required to authenticate against their school identity system or SSO provider before joining a meeting. Students are properly identified within the meeting using the name from your identity provider (IDP) and only authenticated students are allowed into the session, which provides a host of advantages.
For school and IT administrators, Zoom's external authentication adds an extra security layer to their hybrid learning processes. For students, the technology simplifies username and password management, streamlining the user experience. For teachers, it's a better classroom experience.
Benefits for schools:
Students logging into Zoom using SSO credentials ensures:
A secure way to authenticate users
Additional protection for your Zoom classes
Students have one-click access to all their school applications
Students don't get locked out and miss valuable class time
Additionally, every student's Zoom meeting history gets logged in the Zoom dashboard, so taking attendance has never been easier.
All of this gives teachers greater peace of mind and allows them to focus on teaching instead of troubleshooting their virtual education technology.
To learn more about the benefits of using Zoom for virtual and hybrid learning, visit our Zoom for Education page.
To start using external authentication in your school, download our K-12 Onboarding Guide. 
INR pricing for Indian users
Zoom also announced that it will now support Indian Rupee (INR) as the localized pricing for the India market. In a move to expand its footprint and reach a bigger audience, this enhancement will allow users in India to buy their preferred plans and add-ons available on purchase flow.
Users will be required to choose India as the billing and sold to the country and can pay using the credit card option for purchase in INR. For the initial phase, the users will be limited from seeing or buying Zoom Phone SKU in the purchase flow made via web browsers. The announcement represents Zoom's growing strategic investment and plans to grow in the country, where the company already has one office in Mumbai, two data centers in Mumbai and Hyderabad and an upcoming technology center in Bengaluru.
On the announcement, Sameer Raje, India Head, Zoom, said "Over the last few months, we have seen tremendous growth and support in the market. Our decision to support Indian currency is reinforced by the trust of our customers and we look forward to providing better and more connected services through our platform. India remains a key focus market for Zoom and we will continue striving to grow as an Indian company."
---
RELATED STORY
Zoom Introduces Two-Factor Authentication For Enhanced Security