OPINION
Money for Nothing (and your cheques for free)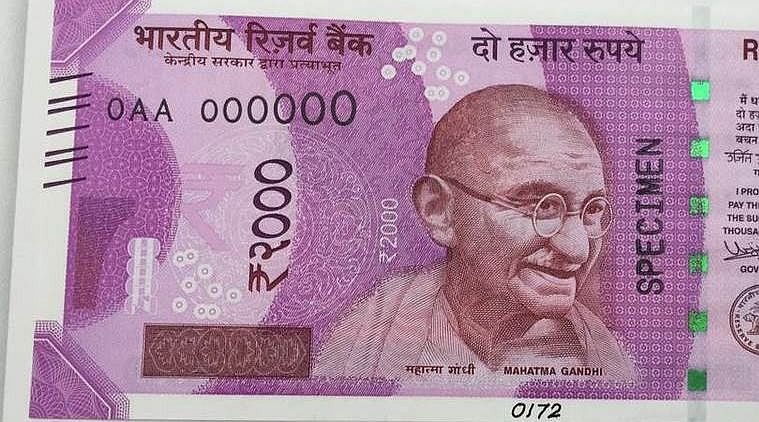 Every time I see a long queue outside an Indian bank the Dire Straits song "Money for Nothing" starts playing in my head! The "dire" shortage of currency notes in India today makes a mockery of a progressive economy — what is the world thinking about India right now? There's no doubt that the economy will be hit for a moment as consumer spending drops. There will be much hardship for the common man (I can see this already). It's a situation reminiscent of  war — people lining up for rations and using postage stamps.
On the positive side, this is a killer opportunity for the mobile wallet and credit card companies. And they are stealing the moment indeed — take a look at the full page ads in the local newspapers and the marketing messages from the credit card department.
The kirana (grocery/convenience) store on the ground floor in my building is giving me credit, has started accepting payments through PayTm and, (drum roll) started accepting credit cards!
India is largely a cash-based economy — (small) merchants prefer to transact with cash. The use of debit cards and POS machines has been steadily rising, albeit not fast enough.
But a move like this will accelerate the use of cash-less transactions, electronic transfers and of course, technology adoption (my Kirana store guy suddenly became tech savvy!).
India is also on the cusp on a mobile payments revolution. It already has a world-class framework in place to enable this called UPI (Universal Payments Interface). And the banks are ready to roll out UPI-based services. In fact, 2017 is going to be the year when we see a mobile payments revolution in India.
So the shortage of currency notes of higher denominations is indeed a blessing in disguise. It will accelerate the adoption of cashless and electronic payments.
So, there are two sides to every coin after all, (no pun intended).
——————————————————————————————————————————-
The writer is also the Business Technology Editor at Banking Frontiers magazine. Views expressed are personal.