TOP STORIES OF THE WEEK
Microsoft Unveils Public Preview of Azure Percept at Ignite 2021
Wants to make it easier for customers to deploy intelligent solutions at the edge of the cloud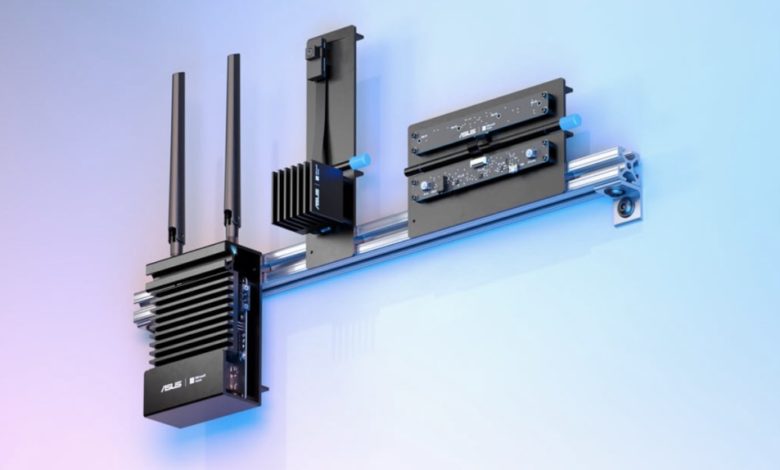 Remember those lofty tech stories about refrigerators capable of ordering milk and talking to other appliances in your home? Well, that seems closer to reality now as the convergence of AI, machine learning, and edge cloud technologies is happening. At its annual global IT conference, Microsoft Ignite 2021, on March 02, Microsoft unveiled the public preview of Azure Percept. It is a platform of hardware and services that simplify how customers can use Azure AI technologies on the edge – including taking advantage of Azure cloud offerings such as device management, AI model development and analytics.
According to Microsoft, the new solution, Azure Percept, is a family of devices and services that powers real-time insights at the edge through hardware accelerators integrated with Azure Machine Learning and AI capabilities. It allows customers and partners to build solutions regardless of where they are on their journey.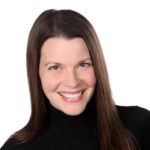 Roanne Sones, corporate vice president of Microsoft's Edge and Platform Group, said the goal of the new offering is to give customers a single, end-to-end system, from the hardware to the AI capabilities, that "just works" without requiring much technical know-how.
The Azure Percept platform includes a development kit with an intelligent camera, Azure Percept Vision. There's also a "getting started" experience called Azure Percept Studio that guides customers with or without a lot of coding expertise or experience through the entire AI lifecycle, including developing, training and deploying proof-of-concept ideas.
For example, a company may want to set up a system to automatically identify irregular produce on a production line so workers can pull those items off before shipping.
Microsoft says it is working with third-party silicon and equipment manufacturers to build an ecosystem of intelligent edge devices certified to run on the Azure Percept platform, Sones said.
RELATED STORY
Is Edge Computing a Replacement for Cloud?
Analysis by Brian Pereira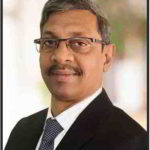 Developing an intelligent solution in the past took quite a bit of effort, time and expense. It required coding skills, knowledge of system integration and technology stacks, and of course, AI and machine learning skills. Not just that, there are multiple ecosystem players involved, and industry standards for inter-device communication need to be ratified as well.
Microsoft is trying to get the whole ecosystem of chipmakers, edge device makers (like Asus and others), and developers on its Azure cloud – and drive the solution with Azure machine learning and AI capabilities. It believes that the solution will be faster to deploy for customers, without the need for them to deal with system integration or coding. The solution would be quicker to deploy.
If this model works, you can expect to see similar intelligent ecosystems from others like Samsung, LG, and Siemens (who invest heavily in R&D). Samsung, for instance, revealed its Connected World vision at CES in 2018. Samsung is making its devices compatible with the Open Connectivity Foundation and the SmartThings cloud. 
Expect to see similar announcements from other consumer electronics manufacturers this year. 
But Microsoft is going after business applications. It looks at applications that will require processing nearer to the customer or closer to the source at which data is being collected. Because of latency issues, you can't have that data travel all the way to the cloud for processing and then back to the device.
A well-known example is autonomous vehicles. In this case, decisions need to take place in near real-time, and for that, the data needs to be processed on the edge – in the vehicle itself. 
So, imagine the wide range of possibilities for smart farming, telemedicine, remote learning, personal mobility, logistics, manufacturing, and banking. 
Businesses will use Azure Percept to introduce innovative services for customers, like augmented reality applications in retail or education. In education, for instance, you could do practical experiments in a virtual lab in your home, using Hololens headgear, backed by Azure AI and ML capabilities on the Azure cloud.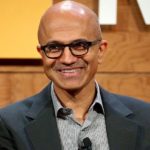 In his keynote address at Ignite 2021, Microsoft CEO Satya Nadella said every organization in every industry will require more ubiquitous and decentralised computing. 
"We are at the peak of centralisation right now. Bus as computing becomes embedded everywhere in the world – transforming how we interact with people, places, and things – and as the physical and digital worlds converge, we will require more sovereignty and decentralised control. Cloud and edge computing will evolve to meet all these real-world needs," said Nadella.
With that vision, we are sure that the future of connected devices is indeed exciting, and "talking refrigerators" are closer to reality. But it is the innovative business applications that Microsoft wants you to think about. 
If you want to read more about Azure Percept and its capabilities, we recommend reading John Roach's blog. 
MORE MICROSOFT STORIES BY DIGITAL CREED
Microsoft Build highlights new opportunity for developers, at the edge and in the cloud
Microsoft Demonstrates Leadership in Driving Digital Transformation in India