LOGISTICS, SHIPPING, TRANSPORTATION
How Zoomcar Achieved a 150% Increase in Conversion Rates
The company has many active licenses across several departments and manages 15,000 customers using Zoho CRM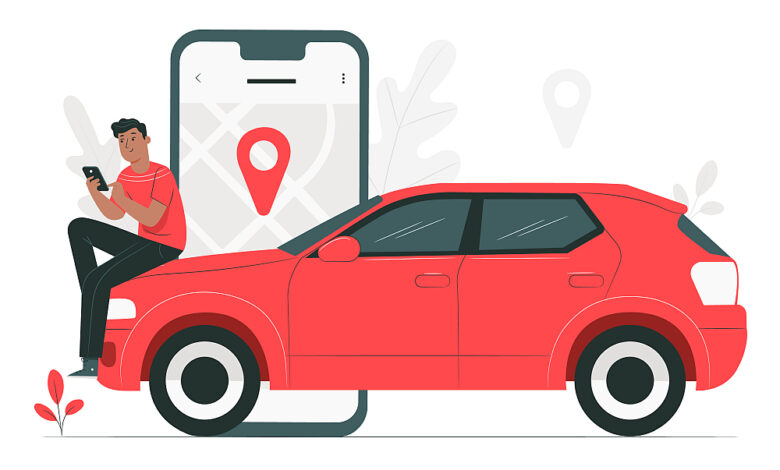 CASE STUDY: Zoomcar is a marketplace for car sharing in emerging markets, with over 25,000 cars on its technology-driven platform. It was founded in 2013 and is headquartered in Bengaluru, India. Zoomcar employs over 300 people and operates in 50 cities across India, Indonesia, Vietnam, and Egypt.
Until recently, the company was maintaining its sales information on multiple grids. Without an effective CRM system in place, its leaders worried the company was vulnerable to funnel drop-offs and lead leakages. Its data was scattered and unorganized, providing no clear view of leads to the Zoomcar sales teams. Zoomcar sought a solution that would minimize manual tasks and optimize automation.
"Our team never had any governance that allowed us to see what was happening with various leads that were flowing in. This led to multiple leakages, and leads used to get dropped. Additionally, we wanted to automate the follow-up process through various channels like WhatsApp and SMS. Zoho CRM offered us exactly what we were looking for," said Akshay Bhama, Senior Business Manager for Zoomcar.
See Also:  How Salesforce CRM helped Whatfix Integrate Data for Faster Decision-Making
The Solution
It chose to adopt Zoho CRM, owing to its functionality, cost-effectiveness, and level of customizability.
Key benefits Zoomcar achieved using Zoho CRM:
∙ Automation through workflow rules – The sales process is automated using workflow rules, eliminating the need for manual intervention.
∙ Generation of leads from various sources – By integrating Zoho Social with Zoho CRM, leads across social media platforms are automatically captured in CRM.
· Increased adoption through customization – The CRM system has been completely customized to suit Zoomcar's unique business requirements. With the degree of customization Zoho offers, Zoomcar saw a 70% increase in the CRM adoption rate.
∙ Ease of qualifying and following up with leads – The sales team qualifies leads with Zoho CRM's integration with Ozonetel, a cloud telephony and auto-dialing software platform.
∙ Reduced lead turnaround time – With several workflow rules in place, and the company's dedicated use of various Zoho CRM integrations, the turnaround time for lead conversion has been reduced by 30%.
∙ Transparency – In terms of tracking resources on the ground, the company went from having absolutely no visibility to 100% visibility.
"There's a huge difference between using speadsheets to manage sales data and using a CRM. [Earlier] managing 15,000 customers was impossible. Opting for Zoho CRM has truly aided us in managing our leads and closing deals. We're no longer facing our main concerns from before – one of the leads are missed and no leakage happens," said Akhil Pippala, Associate Program Manager for Zoomcar.