TOP STORIES OF THE WEEK
Explainers: What are NFTs? What Digital Assets Can You Buy with NFTs today?
Zebi launches NFTs and digital ecosystem for Cricket; here's why people are rushing to invest in NFT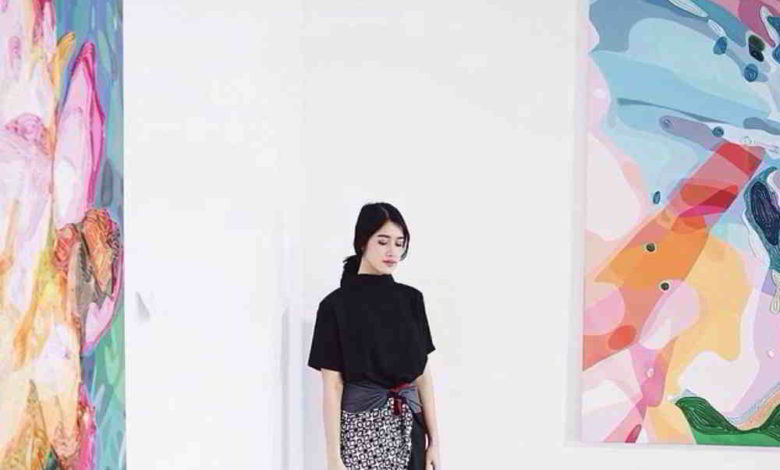 The value of Bitcoin surged nearly 500% in March this year; one Bitcoin is worth a little over $60,000 today. Even long-time skeptics like Elon Musk committed to investing in Bitcoin. Tesla now accepts payment for its coveted cars in bitcoin. After bitcoin, the next blockchain-based craze is NFT (Non-fungible token). People are rushing to buy digital assets or virtual collectables with NFTs. So, what are NFTs? What are the digital assets that you can buy? And why is NFT worth millions today?
What are NFTs?
NFTs are unique blockchain-based tokens which can be utilised to represent rights over digital collectibles. Each NFT is unique and can't be duplicated, as its ownership is recorded on a blockchain. The 'owner' gets to own the 'original'. And owners can sell their purchases in digital assets at a higher price (depending on its market value at that time). So, while they don't own the physical asset, they can own the virtualized form of the same asset. While you can't walk into the Louvre and buy the Mona Lisa, you would soon be able to buy the virtualized form of this iconic painting. And that's cool!
It's like buying shares in a company. Another good analogy is buying gold ETFs (paper gold). You are not buying physical gold, but a share of the gold bullion. And gold ETFs can be traded in the commodity market.
NFTs are different because they are based on blockchain technology. The entire blockchain industry has stabilized globally and we are seeing a massive uptrend in the past few months, especially around NFTs.
---
Explainers: What is Blockchain technology?
Why are people buying NFTs?
Financial analysts predict that the NFT market will reach the one-billion mark by the end of 2021. Perhaps exceed that milestone. So, NFTs are perceived as a valuable investment and investors are buying it as a hedge or investment protection against the uncertainty in today's stock market. Like virtual currencies, NFTs are digital assets whose value can grow much higher then the initial value – or wildly fluctuate as we have seen with bitcoin in the past.
With major artists and auction houses now jumping on the bandwagon, there is no shortage of epic works of arts, be it in any form of media, out there. And the future of NFT and digital collectables looks promising.
Buying Digital Collectables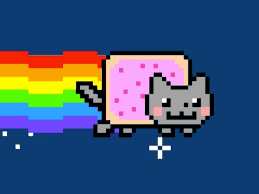 NFT technology enables the sale and collection of digital media, unlike the traditional method of distribution and consumption model that has existed so long. NFT also strengthens the fundamental ability of digital media being able to be identified as an original, and clearly establish its ownership, thus creating a whole new world of possibilities for both creators and collectors.
For instance, when a document is sent over an email, the receiver would receive a copy of the document whereas, the original copy will still be residing in the sender's system. If the document is forwarded 100 times, it is copied 100 times. So, it is always possible to duplicate or distribute digital content easily, but never be able to recognize an 'original'. This is where NFT comes into existence and helps in identifying the original document and creates a business opportunity to the true owner and further monetize it.
Another example is digital music. One can make multiple copies of a downloaded MP3 file (the song) and distribute these to others over the Internet. But the original file and copyrights belong to the artist or the recording company. Digital Rights Management or DRM was introduced to ensure that consumers purchase the songs or albums and own legal copies of an artist's work. A noteworthy example of this model is Apple Music.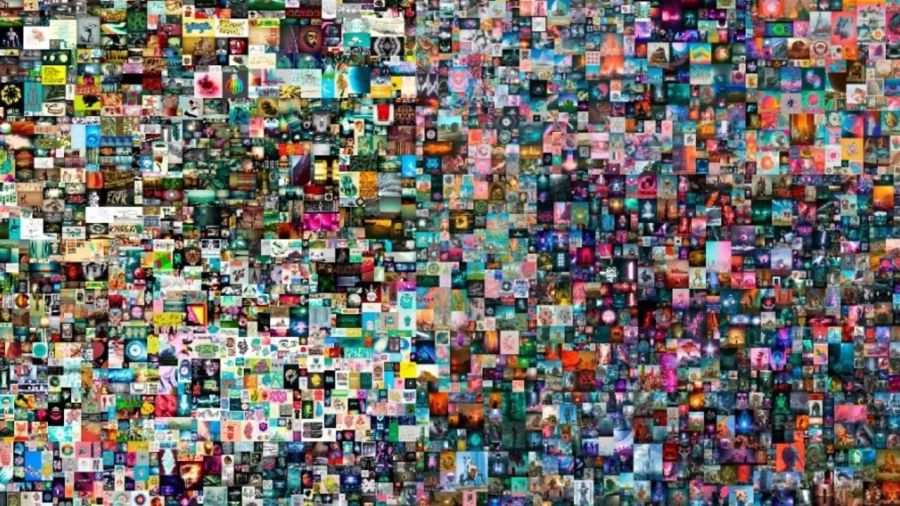 What Digital Assets can you buy with NFTs today?
Today, NFTs are mostly used for purchasing digital artworks. But there are other digital assets like memes, GIFs, tweets, digital cards of sports players, basketball clips, digital pets (kitties), celebrity accessories, video clips, music videos, virtual real estate, and even an ecosystem for Cricket (see 'Zebi launches NFTs and digital ecosystem for Cricket'). Collectors and affluent fans are paying millions for these digital collectables, knowing they will be worth much more in future. So, this can also be perceived as an investment.
Here are a few examples of what people are buying with their NFTs, and how much they paid:
The very first tweet from Twitter CEO Jack Dorsey (@Jack) sold for $2.9 million (approx. INR 21.61 crore).
Beeple (Mike Winkelmann) is considered the most expensive piece of digital artwork. A collage of his first 5,000 days of work was auctioned by Christie's and sold for almost $70 million (approx. INR 521.71 crore). See image above.
Nyan Cat Meme, a pixelated GIF of the cat with a pop tart body that shoots rainbows, sold for $600,000 (approx. INR 4.47 crore). See image above.
A music video from Canadian musician and songwriter Grimes titled 'Death of the Old' sold for $6 million (approx. INR 44.72 crore).
Where can you buy digital assets with NFTs?
There are specialized NFT marketplaces that facilitate the buying and selling of NFTs. Some notable examples are:
Zebi launches NFTs and digital ecosystem for Cricket
Zebi, a full-stack core-blockchain company, has leveraged its blockchain portfolio with NFT capabilities and announced the launch of a native blockchain ecosystem for the world of Cricket.
Zebi is India's first blockchain company, founded in 2015 by Silicon Valley veterans. Zebi is a full-stack core blockchain development company that specializes in building and operating the underlying technology and infrastructure for blockchains. Zebi built India's first native private blockchain in 2017 and implemented it for land reforms, which went on to win the 2019 Digital India Gold Award. Zebi also launched India's first public blockchain on Aug 15th 2019. Zebi serves its customers from offices in India, USA and Singapore.
Having discovered the great potential of NFT, Gaames Unlimited, a licensee of International Cricket Council, worked closely with Zebi over three years ago to create what could be the first samples of NFT from India. The company strongly believes that, in the long run Cricket needs its own ecosystem, built by, run by and for the Cricket ecosystem partners.
"We started Zebi blockchain way back in 2016 with the intention of bringing the latest technology for India. Having launched India's first native private blockchain and first public blockchain, we have now leveraged our NFT capabilities with few of our esteemed and forward thinking partners. We are delighted that our partners are able to see the true potential of this technology, which further empowers their business model" said, Pruthvi Rao, Co-Founder & CEO – Zebi.
"We have decided to partner with Zebi, as it has an extensive experience in creating the NFT technology for us right from scratch. All content owners and creators are seeing this as a massive opportunity, especially given that this is a whole new revenue stream, with a young and global audience" said Atul Srivastava, Founder smartcricket.com and Gaames Unlimited. Within the cricket eco system Atul has done a 360 degree managing players like Virat Kohli, to licensing and merchandising rights of ICC.
"It is likely to create whole new industries with its own ecosystem players and will be great for someone to own the iconic scenes from our cricketing history or even unique fan content. And the fact that it could be a fan from US or UK, or simply anywhere, owning a piece of this history is just mind boggling." he further added.
While NFT is one of its latest offerings, Zebi has already launched solutions that aim to secure high value and sensitive data. It offers an array of products for data security and data infrastructure, that leverages blockchain as its core technology.
RELATED STORY
Email interview with Babu Munagala, Founder, MD & CEO of Zebi Data
---
Did you enjoy this story? Noticed something that is factually incorrect? Write to us and let us know.
Email: [email protected]
(We do not accept requests for insertion of links in our stories.)