TRENDING
Reliability ranks #1 as most important factor in enterprise storage purchasing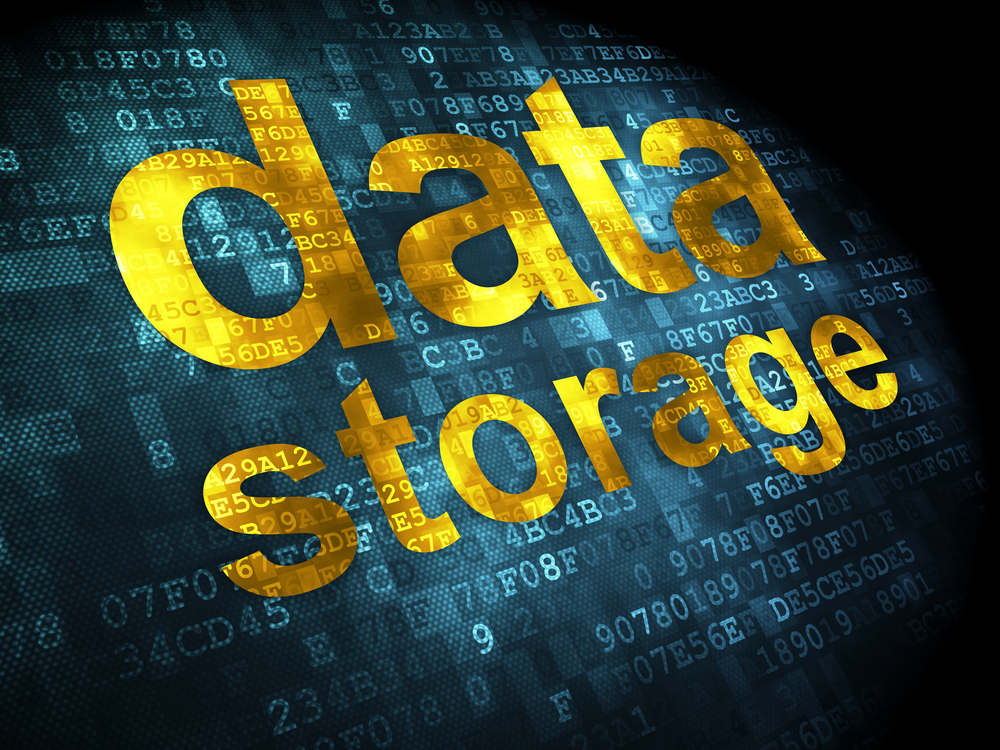 Western Digital Corp. Global Survey of CIOs and IT Decision Makers Highlights Data Preservation and Data Analytics as Critical Factors to the Bottom Line
India – January 21, 2016 – According to Western Digital Corporation's 2nd annual global survey of CIOs and IT decision makers, reliability trumps cost when it comes to making data-storage purchasing decisions as organizations leverage data to drive growth, profitability and shareholder value. According to the survey, reliability of data storage systems outranks cost as the most important strategic consideration for 2016, indicating how price sensitivity has given way to the importance of protecting and gleaning insight from data.
A full 85% of the respondents recognize the positive impact data can have on their bottom line, but are playing catch-up as 55% admit they are not yet storing all the data necessary for long-term business success. To address this, 74% of the IT decision makers are growing cold storage and archiving capacity, while 81% are investing in data analytics to prioritize infrastructure investments and mine internal data assets. The survey also shows that cloud infrastructure budget and build-out initiatives have increased in order to better store and access the growing trove of data.
"The findings of our survey underscore the increasing value of data, where dependable access through reliable storage systems and devices, is more critical than ever before," said Dave Tang, senior vice president at Western Digital Corporation.  "As data-driven organizations strive to extract more value from their operational and historical data, advanced architectures like Active Archiving enable data to be accessed easily and cost-effectively to transform data into a competitive advantage. With a reputation for quality and reliability, our storage solutions and devices will play a critical role in the infrastructure build out in 2016 and beyond."
Value of Data Drives Demand for Archiving
The survey shows that data is growing rapidly – most notably in the energy, telecom and media & entertainment sectors – with IT leaders in each industry citing the wealth of machine data, analytics tools and a new appreciation for how archived historical data can help generate insights previously thought too complex to be of use.
When given a choice among five criteria, 39% of IT decision makers cite reliability as the most important factor in purchasing data storage compared to only 25% that cite cost.
89% of IT decision makers surveyed (up slightly from last year) believe that all data has value if [their] organization can store and access it optimally; 85% agree that their business understands the value of data on their bottom line.
However, there is still a disconnect as 55% of those surveyed admit they are not storing all the data necessary for their long-term business needs, and 60% of IT decision makers also identified the ability to access data easily/rapidly or the ability to process data as a top IT challenge, keeping them from realizing the value of the data.
A vast majority of respondents (83%) agree the Internet of things, big data and mobility are driving a need to change their data centers. Those surveyed also recognize that access to cold data is critical. Their plans for infrastructure investments demonstrate that traditional "store it and forget it" data archiving/cold storage solutions like tape are no longer sufficient for extracting the value of data, as more than half are not storing all the data they need to process and analyze. The pain point of faster access to old data has increased significantly in importance from 69% in 2014 to 74% in 2015 among all respondents. Data storage needs are also driven by the financial impact all data can have on organizations. IT leaders in China (97%), US (93%) and France (89%) see the most potential for data to impact the bottom line.
Cloud Drives IT Spending
 The IT decision makers surveyed identified cloud as both the leading growth area in terms of budget, as well as the initiative that is being most closely watched by decision makers now.
 Cloud budgets continue to hold, from last year, as the leading growth area in IT at 61%.
Spending for IT in 2016 is projected to be the highest in energy, manufacturing and finance markets.
The manufacturing and IT/telecom sectors are expected to focus the most on Cloud activities this year, while energy, manufacturing, finance and healthcare show the biggest budget growth in Cloud storage.
84% of respondents are either planning, in progress or have just completed public/private Cloud initiatives. This activity is highest in France (95%) and China (90%).
By the end of 2016, 35% of respondents will have more than half their data stored in public or private Cloud.
Decision makers acknowledge that their storage demands are growing (80%) and they need to keep up with performance demands of applications (74%).
While budgets are growing, they are not growing enough. 34% of respondents cite budget as the largest hurdle keeping them from achieving the full potential of their data center.  Budget challenges are the greatest in Japan (54%) and the UK (42%).
Regional and Trend Highlights
The survey also shows meaningful differences in response patterns related to the Internet of Things, mobility and big data, across countries and verticals.
 China, France and the U.S show the greatest agreement that the Internet of Things is driving a need for change in data centers.
The impact of the Internet of Things is greatest in the energy, finance, IT/telecom, and manufacturing sectors.
This is the second annual data survey conducted by Western Digital Corporation. The survey was fielded October 7 – 27, 2015 using SSI's online panel of technology decision makers.  Respondents were screened by decision-maker level, country and industry.  The sample included a total of 700 senior technology decision makers in the following countries: U.S, UK, Germany, France, China, Japan and Korea. Industries included: Energy, Finance, Healthcare, IT-Telecoms, Manufacturing and Media & Entertainment.
—————————————————————————————————————
PRESS RELEASE