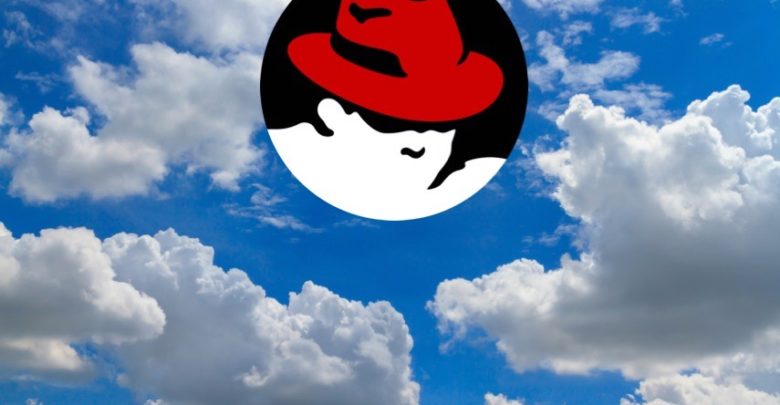 For the past 14 years, thousands of Open Source and Red Hat Linux fans gathered in Boston, Massachusetts to attend the Red Hat Summit. This year, however, the event, which was held on April 28 & 29, went virtual. There were more than 38,000 registrations for Red Hat Summit 2020 – Virtual Experience. According to IT World, Canada, over 80,000 tuned in to watch the summit online, over two days, and this is unprecedented. Since we could not watch the event live from India, due to time zone differences, we tuned in later to watch the recordings. Listening to Paul Cormier, President and CEO, Red Hat, and other keynote speakers, one thing was clear: Open Hybrid Cloud is the only way for businesses to achieve innovation.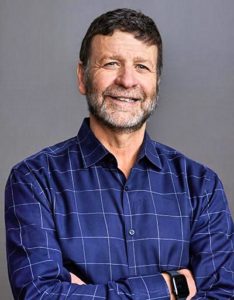 Cormier took us back to the days of proprietary software and hardware and closed systems. The vendor had much control and it was not easy for businesses to innovate. But things took a turn when Linus Torvalds invented the Linux operating system and gave it to the open source community to develop it. Governments and private businesses took an interest and started using Linux. But someone had to make it enterprise-grade with security and administrative policies — and that's just what Red Hat did. Suddenly everyone seemed interested in Linux — the stock markets, financial institutions, government, space, academia. We began to see mission-critical workloads running on Linux. Many innovations were developed on the Linux platform. The makers of proprietary software saw the tremendous traction for open source Linux; they tried to take Linux and merge it into their proprietary stacks.
Open source is no one's birthright. You have to earn it through collaboration. It's all about community

— Paul Cormier, President and CEO, Red Hat
Later virtualization and cloud computing came along as people wanted to use resources more efficiently in a more cost-effective manner.
"It's safe to say that the cloud could not be built without the availability of open source Linux," said Cormier.
He said that open source Linux had spurred innovation in enterprises, and today there are over 1 million projects on Red Hat Linux.
According to Cormier, organizations can innovate and future proof their business infrastructure by embracing the Open, Hybrid Cloud. That means applications and data should be accessible from anywhere; the cloud must extend from bare metal and virtualised infrastructure in the data center to private and public clouds, across multiple clouds, all the way to the edge.
And Red Hat is enabling this for customers like Ford, Verizon, Credit Suisse, and others, working closely with its partners like Microsoft, Intel, IBM, and others.
A major challenge that enterprises are grappling with right now is how to bridge all the legacy infrastructure that sits in their on-premise data centers, with the cloud. It's now about making legacy applications cloud-native, and migrating to the cloud.
Red Hat has over 20 years of experience in the data center and has helped thousands of businesses do just that.
"We can help you modernize existing applications and build new cloud-native applications using the Kubernetes platform," said Cormier.
Containerization is the quickest way to make applications cloud-native, but you do need an orchestration for all those containers — and that's what Red Hat Kubernetes does.
Business infrastructure is getting more complex and it has become a challenge for organizations to manage all their data and draw insights from this data to drive business decisions.
Red Hat believes the open hybrid cloud is the best way to make sense of all this data, managed in a federated data store, summarizing information, finding patterns, taking actions, and driving better business outcomes. An open hybrid cloud strategy minimizes latency while maximizing impact. And that's why Red Hat is rooting heavily for Open Hybrid Cloud technology. It also simplifies the development of cloud applications.
"Hybrid isn't a trend. It's a strategic imperative," said Cormier.