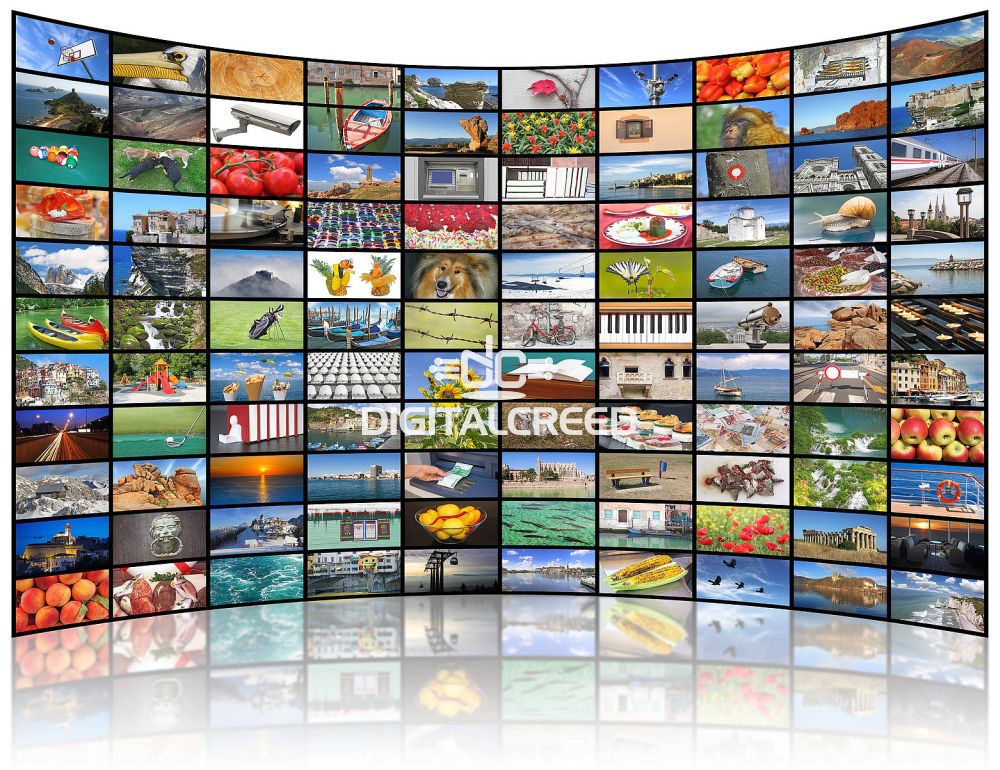 A survey conducted by YouGov and Livemint in July 2018, shows that millennials and post millennials are increasingly consuming news and entertainment content online – and moving away from TV. Another report in The Times of India dated August 13, suggests that families are opting out of cable TV and dish TV subscription services – and turning to online streaming services for entertainment.
In fact, Digital Creed observes many commuters in Mumbai watching movies (downloaded or streamed) on their phones during long train, bus and cab commutes. This can be attributed to lower data rates, the wide choice of streaming apps and services, and the variety of content.
In an email interview D. Girish, Head – Content at Spuul tells us how the streaming content trend is picking up in India, and what is their plan to bring entertainment to commuters on the road, and to families huddled around their smart TVs.
Spuul is a Singapore-based over-the-top (OTT) video streaming and video-on-demand (VOD) platform. Earlier this year it released a report that shows how Indians living in India and overseas consume content.
DC: What are the trends you are observing in the way Indians (in India and overseas) consume streamed content? You can talk about the choice of films and the devices used. When do you see peaks in viewership?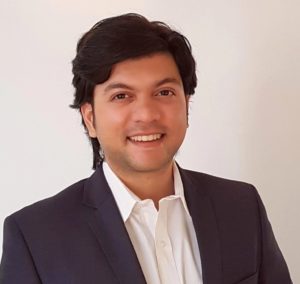 Girish: Bollywood movies are well-liked and are popular across genres amongst Indians living in India and overseas. The choice of films really depends on various genres and specific regional languages the user prefers to watch, and many other factors. According to a Spuul report which we recently released, Indians across the world have an affinity towards watching 'crime and thriller' genre of content followed by 'family drama', 'romance', 'comedy', and 'horror'.
Spuul's wide variety of movies can be accessed through multiple devices like mobile phone, tablet, Spuul website, Amazon Fire TV and many others. Initially, we were seeing a huge amount of consumption on mobile devices, but nowadays consumption on big screens (TVs) through devices like Amazon Fire TV has grown exponentially.
Typically, viewership peaks as and when there's a range of new content made available to them, or when we do tactical and theme-based promotions. But we do see that a large chunk of view time is registered during the evenings and afternoon, to evenings on weekends.
DC: How is Spuul trying to use Artificial Intelligence to make recommendations and to improve the viewing experience?
Girish: AI has undoubtedly been one of the most revolutionary technological advancements of the present times. From suggesting better content, depending on the viewing preferences, to optimising video compression and delivery, AI for improved viewing experience is the next big move in the OTT space.
We are working on leveraging the vast amount of data we have collected over the last 7 years. Using the advanced customer engagement tools and analytics available, we are in the process of building a unique home-grown, superior tool that can help understand user behavior and improve the viewing experience.
DC: What are your core differentiators? How does Spuul compare with other competitors?

Girish: At Spuul, we believe customer experience is a foremost priority. Ad-free experience, smooth streaming even on low bandwidth, and smart content curation have been our strength.
Previously, due to low bandwidth and expensive data costs, it was difficult for users in certain areas to access content in the best quality. Therefore, we introduced 'Tiny Downloads' so that our customers in low bandwidth areas could watch videos on-the-go. This has made us technically the most suitable streaming service finetuned for the hinterland of India including tier 2, 3 cities and villages.
We've always maintained a good mix and balance of content to suit all demographics and users. We offer a wide range of regional movies in Punjabi, Tamil, Bangla and Bhojpuri.
DC: Any plans to offer streaming services on flights, trains and buses? Are you planning for partnerships with airlines, Indian railways, and organised bus transport services?
Girish:  We've recently tied up with Ola Play, India's leading ride-sharing company, for its connected car platform. Spuul offers the perfect in-cab experience for movie lovers in select cities like Mumbai, Bangalore, Delhi, Chennai, Hyderabad, Kolkata, and Pune. Spuul has developed some of the best infrastructure and has a leading partner like Amazon Web Services. Together we work to offer our customers a world-class experience. We've also partnered with some of the best and trusted payment providers such as Paytm, Freecharge, PayPal, Vodafone, Idea, Airtel, Amazon, in India and Oreedoo, Etisalat, and Du in the Middle East; O2, EE, in the United Kingdom, to name a few.
DC: Which segments do they cater to? Can you explain the operating model? How is this content accessed by consumers?
Girish:  Further enhancing the in-car experience for customers, apart from in-city trips, Ola customers can enjoy Spuul's content on Prime Play cars for in-city trips, and longer duration trips such as Rentals, and Outstation, on-the-go.