FUTURE TECH
IDC Reveals India IT Industry Predictions for 2022 and Onwards
Shift to Adopt As-a-Service Delivery and Outcome-centric Models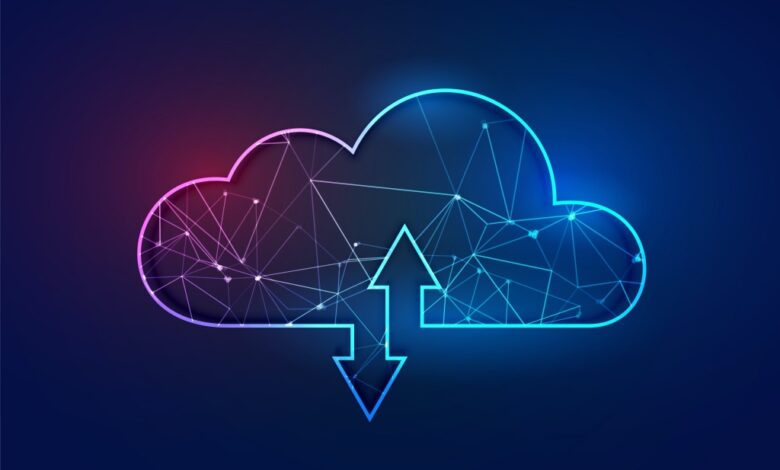 INDIA, February 16, 2022 – International Data Corporation (IDC) predicts that by 2024, enterprises in India will shift 50% of all tech and services spending to as-a-service and outcomes-centric models. This is among the top 10 predictions for the India IT market unveiled in the latest report IDC FutureScape: Worldwide IT Industry 2022  Predictions — India Implications.
Image credit: Technology vector created by starline – www.freepik.com
Organizations are continuing to navigate the disruptions, accelerations, and cross-currents spurred by the COVID-19 pandemic and the changing economic conditions. By 2022, more than half the global economy is based on or influenced by digital. IDC's Future Enterprise Resiliency and Spending (FERS) survey, wave 7* revealed that the pandemic resulted in 60% of organizations in India have accelerated their DX (digital transformation) investments.
The IT and communications industries will be among the most transformed as they adopt as-a-service delivery and operating models, deal with radical alterations in ecosystems/value chains, and recognize that their primary tasks are to help CIOs and their enterprises share, use, govern, and increase the value of data.
"A digital-first strategy nowadays entails more than just identifying and implementing any new technology or business models. Rather, it is an organizational shift and a culture change that brings customer-centricity, hybrid work, unified security, remote operations, and a shared business value. Enterprises would rely more on as-a-service technology options when it comes to enabling an intelligent, empowered, and well-connected workforce with focused investments in IT infrastructures," says Sharath Srinivasamurthy, Research Director, Enterprise Solutions & ICT Practices, IDC India.
Below are a few of the India IT industrywide technology predictions that would impact the technology buyers and suppliers in 2022 and beyond:
#1 Digital-First Drivers: By 2024, digital-first enterprises will enable empathetic customer experiences and resilient operating models by shifting 50% of all tech and services spending to as-a-service and outcomes-centric models.
#2 New Cloud Fundamentals: By 2024, 40% of I1000 will reset cloud selection processes to focus on business outcomes rather than IT requirements, valuing access to providers' portfolios from device to edge and from data to ecosystem.
#9 Digital Sustainability: By 2026, 50% of I2000 will have digital sustainability teams, tasked with assessing, certifying, and coordinating use of business and IT sustainability data and analytic platforms offered by ICT providers.
These predictions are discussed in greater detail in the new IDC FutureScape report, IDC FutureScape: Worldwide IT Industry 2022 Predictions — India Implications (Doc # AP48732122). Each year, IDC releases its Top Predictions through its IDC FutureScape reports to give a crystal ball view of what is ahead for the rapidly changing ICT industry. These predictions have been used to shape the strategies and business objectives of technology leaders and business executives in the next 1-5 years. To learn more about the upcoming IDC FutureScape reports, please click HERE.
---
See Also: