ENERGY & UTILITIES
OIL & GAS
Bharat Petroleum Selects Salesforce Cloud CRM Solutions for a Single View of Customers
Deploys Salesforce Sales Cloud and Service Cloud to address an evolving business and consumer environment to deliver a 'One BPCL' digital experience.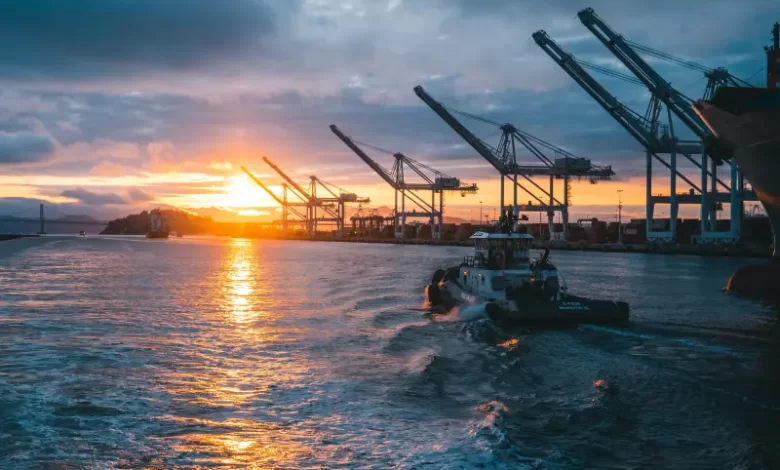 Global CRM major Salesforce announced that Bharat Petroleum Corporation Limited (BPCL) will be leveraging Salesforce to support its aggressive digital transformation strategy. BPCL has deployed Salesforce Sales Cloud and Service Cloud along with business analytics from Tableau CRM, to address an evolving business and consumer environment by digitizing the manufacturing and distribution supply chain to deliver a 'One BPCL' digital experience.
Bharat Petroleum is one of India's leading oil & gas companies, and a premier integrated energy company in India, with an intrinsic focus on customer centricity. BPCL has initiated "Project Anubhav" with an objective of delivering to its vast retail and commercial customer base of over 90 million individuals, a consistent superior and unified experience across multiple touchpoints. With Project Anubhav, BPCL is adopting key technologies like artificial intelligence (AI), internet of things (IOT) and implementing technology platforms that would cut across business units giving BPCLs teams a unified view of the customers, improve processes with increased automation and at the same time enhance employee safety. Deloitte India, a Salesforce partner, was also instrumental in the collaboration. Working with BPCL, they designed and oversaw the deployment of Salesforce and other processes in alignment with 'One BPCL' vision.
Arun Singh, Director (Marketing) and Director (Refineries), Bharat Petroleum Corporation Limited, said: "Continuous innovation has always been fundamental to BPCL. Digitalization opens up the possibility of collaborative innovation, allowing teams to connect better with their dealers and customers alike. Salesforce enables increased collaboration between our sales and service functions, providing a single view of our customers to deliver an unmatched and hyper-personalised experience."
A Fortune Global 500 Company, Bharat Petroleum is the second largest Indian Oil Marketing Company and one of the premier integrated energy companies in India, engaged in refining of crude oil and marketing of petroleum products, with a significant presence in the upstream and downstream sectors of the oil and gas industry. The company attained the coveted Maharatna status, joining the elite club of companies having greater operational & financial autonomy.
Arundhati Bhattacharya, Chairperson & CEO, Salesforce India, said: "We are excited to be on this journey with the Bharat Petroleum Corporation of India. The oil and gas industry has progressed tremendously over the past few years to become a digitally mature industry. We look forward to building a strategic roadmap to help companies such as BPCL, drive a true 360 degree view of customers. enabling them to serve their customers in a truly differentiated way." 
RELATED STORY
---
MORE STORIES ABOUT SALESFORCE
Case Study: SpiceJet Flies Through COVID-19 Turbulence, Thanks to Salesforce
How Salesforce Boosted Productivity and Sales for OLX India in Pre-Owned Car Market
CASE STUDY: How Salesforce CRM helped Whatfix Integrate Data for Faster Decision-Making