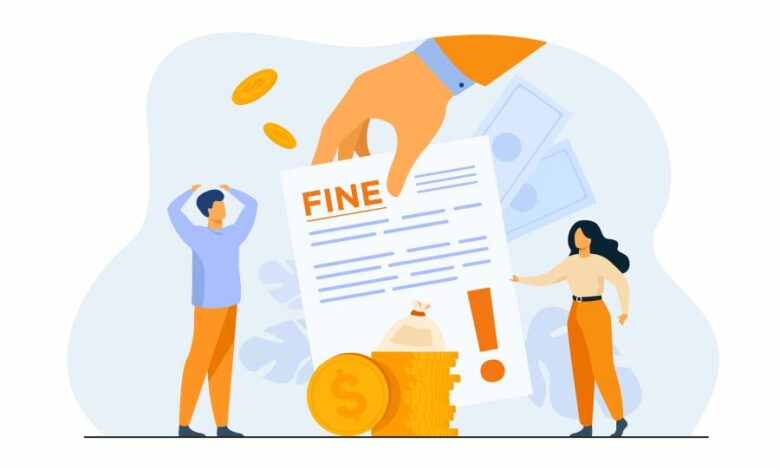 Mumbai, India – 11 May 2022 – Worldline, a global provider of payment services, has partnered with Bank of India (BOI) to digitise e-challan collections for Madhya Pradesh Police Department. A Memorandum of Association (MoU) was signed between BOI and MP Police Department, Govt. of India to integrate Point of Sale (POS) terminals with e-challan portal of police department on May 10, 2022.
Image Credit:
Fine vector created by pch.vector – www.freepik.com
E-challan is an electronically generated challan (Online Generated System Challan) that is taken care of by the Electronic Challan System. Challan is a payment which citizens have to pay if they break any traffic rule as per the guidelines issued by the traffic department.
The MoU was exchanged between Shri. G. Janardhan, ADG, PTRI, MP Police, Govt. of India and Shri Lokesh Krishna, GM, Bank of India in Bhopal. Worldline India was represented by Gulshan Pruthi, Executive Vice President, Worldline India.
Bank of India has provided over 600 Worldline Android Terminals to MP Police Department to facilitate e-collections via credit and debit cards. This initiative will enable MP Police to accept online payments for challans on-the-go and offer a convenience to the residents.
Shri. G. Janardhan, ADG, PTRI, PHQ, M.P Police Department, Government of India said, "This initiative will help us in comprehensively monitoring all the collections, bring more transparency in the ecosystem, build more confidence among residents and will also act as deterrent to reduce the accidents. We plan to deploy more POS terminals under this initiative and are looking forward to a fruitful association with Bank of India and Worldline."
Shri. Deepak Kumar Gupta, Zonal Manager, Bhopal Zone, Bank of India said, "Now, residents of Madhya Pradesh can settle their challan payments instantaneously through Bank of India POS terminals powered by Worldline. We appreciate the MP Police department for their proactive approach towards building a less-cash nation by including their challan collections with digital acceptance solutions."   
Worldline is a global leader in the payments industry and the technology partner of choice for merchants, banks and acquirers. Powered by 20,000 employees in more than 50 countries. Services offered by Worldline include instore and online commercial acquiring, highly secure payment transaction processing and numerous digital services. In 2021, Worldline generated a proforma revenue close to 4 billion euros.