TRENDING
Why NetApp is nurturing data-centric startups through Excellerator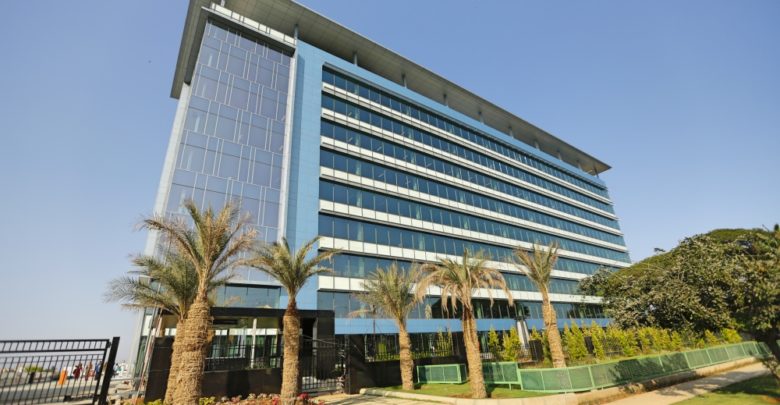 For a company that was once a startup and went through the rigmarole of getting funding from investors, the $5.55 billion NetApp is still a startup at heart. In fact, it wants to nurture a digital data ecosystem where data-centric startups thrive and succeed.
When George Kurian, CEO, NetApp visited India in January this year, to inaugurate the 15-acre NetApp India campus in Bengaluru, he announced the company's first startup accelerator. Named 'Netapp Excellerator' which is an amalgamation of Excellence and Accelerator, the program finally kicked off in June 2017, with the selection of six companies for the first cohort. The program (first cohort) will be completed in December 2017.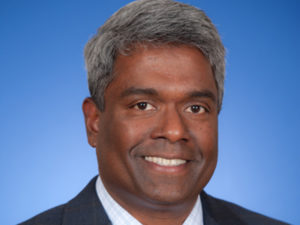 There is a huge investment that goes into Netapp Excellerator, a running program with two cohorts a year. One wonders why NetApp has taken this initiative, and what's really in it for the company.
Kurian sums it up well: "I believe that nurturing technology startups is a great way to create a digital data ecosystem."
There are myriad developments happening in the world of technology today, and it is not feasible for a company to be on top of everything. But to sustain themselves, companies need to explore innovation in cutting-edge technologies like AI, machine learning, IoT, augmented reality, data lakes, cloud software and services, digital health etc. The only way to do that (and continue to focus on the core technology) is to engage with an ecosystem of partners – in this case, technology startups. And that's exactly what NetApp is trying to do through NetApp Excellerator.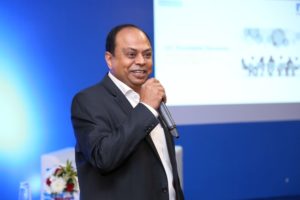 Deepak Visweswaraiah, Senior Vice President & Managing Director, NetApp India said, "In this era of digital transformation, there is a need to create an ecosystem to innovate with purpose and agility. We were once a startup ourselves, and we would like the startups to take advantage of the journey we've been through. Giving back to the ecosystem, fostering innovation by providing world-class mentorships, access to markets; to technology and business processes that are required for them to thrive in this digital transformation era."
Accelerating for Excellence
NetApp Excellerator is a four-month program, preceded by a two-month selection process. It is designed to help startups create world-class products and innovative solutions that are market-ready.  Selected startups will receive technology and business mentorship as well as access to markets and investors —  to realize the full potential of their ideas and products in the global market place. Applications are invited from startups working in the areas related to IOT, cloud, big data and analytics, machine learning, virtualization, data security, storage and data management, and other adjacent areas.
Also, NetApp gives a grant of $15,000 to every company that makes it to the final cohort. The startups can use this fund to grow their business.
The NetApp Excellerator program is hosted at the company's Global Center of Excellence in Bengaluru. Working with one of NetApp's largest R&D teams and best engineering talent helps the startups draw inspiration and realise their full potential. Startups that make it to a cohort also get a chance to visit NetApp customers, to pitch their products and services. And there are investor days, where NetApp brings in investors to talk to the startups.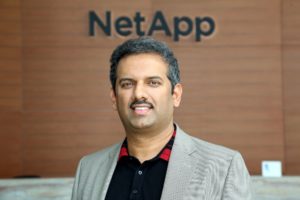 Ajeya Motaganahalli, Director Engineering Programs and Leader of NetApp's Startup Accelerator said, "Through the NetApp Excellerator program, we seek to engage with promising entrepreneurs contributing to a diverse set of tech areas. We will assist these startups with guidance on building business relevance, exposure to our technology, partners and customers, as well as venture capitalists and explore opportunities where we can take them to market. Our goal is to simply foster innovation and push these brilliant ideas forward."
According to Motaganahalli, NetApp has no commercial interest in the startups participating in NetApp Excellerator and will not seek equity in these companies. However, it has a separate process and a separate business development team that is always on the look out for talent and innovation.
"In the long run this will help us, with go-to-market and to understand innovations and trends. That's good enough for us," concludes Motaganahalli.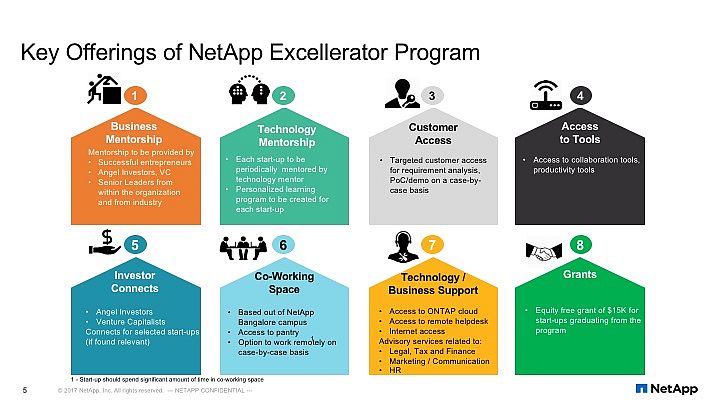 Selection Process
The intensive selection process takes two months once invitations for applications are announced. NetApp received 250 applications for the first cohort (August – December 2017). The applications were filtered down to 100 startups. Then 19 startups made their pitches. Of these, 10 were selected to attend a boot camp at NetApp in Bengaluru. During the boot camp, 6 startups were selected as finalists for the first cohort. The jury comprised of NetApp executives and engineers as well as external parties such as investors.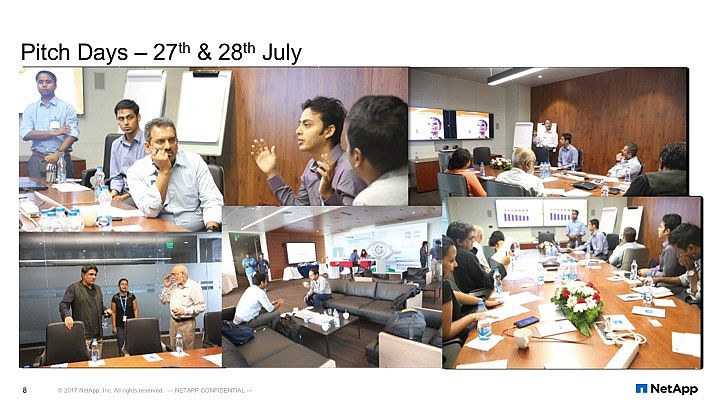 A highlight of the boot camp was the mentorship and guidance sessions conducted by Nick O'Connor, who runs a company called Venture Toolkit in the Bay area. O'Connor led the startups through exercises based on the product market fit, robustness of their business plans, and nimbleness in reacting to new inputs. The 10 startups then made presentations, and based on those the final 6 startups were selected for the first cohort.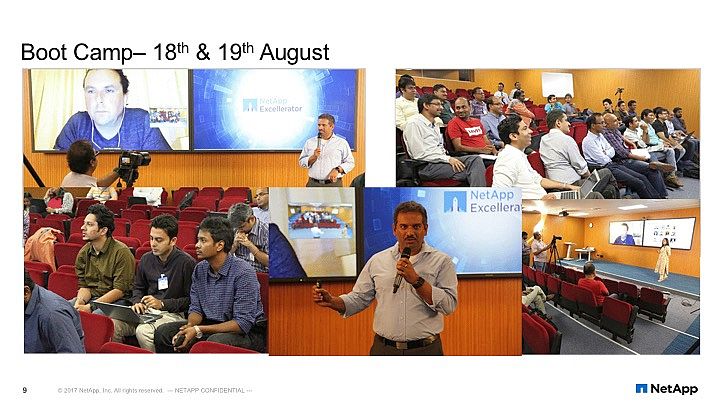 Motaganahalli said: "The top 6 are a good mix of technologies that are in our adjacent spaces. They have technologies that are relevant to Netapp from a futuristic perspective, such as autonomous vehicles or digital health. These are companies that are closer to us in the data space — in fact all 6 are in the data space and some are close to us from a perspective of data lakes, for instance. There is a company called Scalend that does that."
The startups selected for the first cohort of the program (August – December 2017) are: Adya, Enclouden, VitaCloud, LightMetrics, Scalend, and VaultEdge.
The applications for the second cohort (February – May 2018) will be announced on December 12, 2017.
More details on the NetApp Excellerator program are available here: http://startup.netapp.in/index.aspx. Twitter: #DataDriven
————————————————————————-
Brian was hosted by NetApp India in Bengaluru.