TRENDING
UTI AMC Leverages Latest Cybersecurity Architecture and UC to Improve Customer Connect
Dimension Data sets up an enterprise IT architecture for UTI Asset Management Company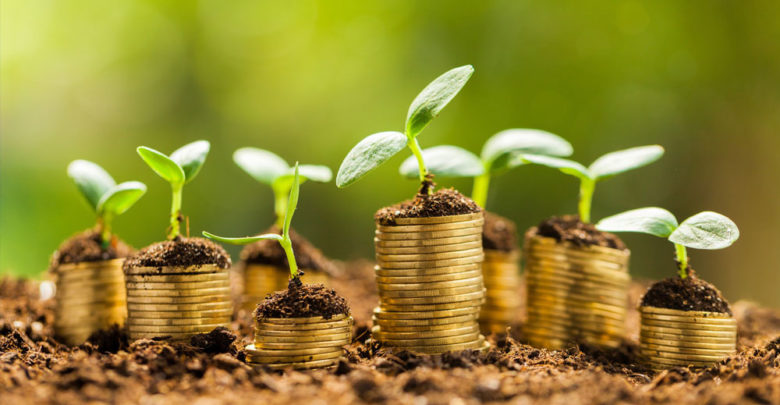 Mumbai, India, 21 December 2017 – Dimension Data, the global ICT solutions and services provider, today announced that, it has successfully built an efficient and agile Enterprise Information Security Architecture for UTI Asset Management Company (UTI AMC) to enable secure financial transactions and customer information security. Over a span of more than a decade, Dimension Data has also set up an enterprise wide hybrid network to help UTI AMC process customer investments faster and a unified communication infrastructure to improve its customer connect.
UTI AMC embarked on its digital journey to enhance its customer's experience. Understanding the institution's requirement, Dimension Data implemented a robust and secure IT infrastructure, that ensured a seamless and secured access to various applications. The enhanced network and security architecture with proactive monitoring has also increased employee productivity, and in turn reduced the cost of operations. As part of the ongoing partnership, the current implementation has helped UTI AMC create a strategic differentiation through standardised technology and improve IT process.
Simultaneously, Dimension Data is also helping UTI AMC create a hyperconnected enterprise that embraces how its employees interact. The implementation of Unified Communication and Collaboration is helping the organisation unlock productivity, agility, and business process improvements towards digital transformation. UTI AMC has been able to increase employee efficiency by 20%.
"UTI AMC is an organisation that leverages technologies like Hybrid Network, latest cybersecurity solutions and Unified Communication and Collaboration in the most efficient way to increase and enhance its customer service. We believe that our customers' confidence has increased manifold due to the seamless access and performance of IT services. That said, since the partnership, we have had the highest uptime in the last 13 years. We are proud to partner and continue on our digital journey with Dimension Data to provide our customers with the most differentiated experience," says Sanjivan S Shirke, Senior VP, Information Technology Cell, UTI AMC.
"We are delighted to continue our relationship with UTI AMC. Dimension Data's capabilities and services have been helping them strengthen and accelerate their ambitions and we look forward to continuing our partnership on their future endeavours. UTI AMC is on an upward trajectory as it embraces digitisation in the true sense and provides its customers with the best in class services and we are honoured to partner with them on their journey," Raghuveer HR, Sales Director, Dimension Data, India.
UTI Asset Management Company Ltd. is one of the top Asset Management Companies that was established by the Indian Government in 1963 as an Investment Management company to support capital formation of the Indian Economy. Since then, UTI AMC has been extending financial support to various industries such as steel, construction, pharmaceutical, hospitality, BFSI, etc. and is helping India in its economic growth.
About UTI AMC
UTI AMC has a national and international presence with over 150 offices and mobilizes funds from investors both national as well as international. UTI AMC also has Assets Under Management (AUM) across different businesses which include domestic mutual fund, Portfolio Management Services, International business, Retirement Solutions, Venture Funds and Alternative Investment assets. UTI AMC has Rs.1,50,000 crores AUM with over 10 million investors across India, Europe, Singapore and Dubai, is recognized as one of the most sustainable and reliable Mutual Fund, providing consistent returns to their investors since 1963. For more details visit https://www.utimf.com/
About Dimension Data
Dimension Data uses technology to help organisations achieve great things. As a member of the NTT Group, we accelerate our clients' ambitions through digital infrastructure, hybrid cloud, digital workspaces, and cybersecurity. With a turnover of USD 8 billion in 2017, offices in 46 countries, and 28,000 employees, we deliver wherever our clients are, at every stage of their technology journey. We're proud to be the Official Technology Partner of Amaury Sport Organisation, which owns the Tour de France, and the title partner of the cycling team, Team Dimension Data for Qhubeka.
In Asia Pacific, we operate in 35 offices across 13 countries. We help clients enable technology, operate their IT infrastructures and transform technology solutions that deliver value. It combines an expertise in digital infrastructure, cybersecurity, customer experience (CX), and digital workplace, with advanced skills in IT outsourcing, IT-as-a-Service, Systems integration services and training. Visit us at http://www.dimensiondata.com