TRENDING
'The marriage of conversational bots with smart machines and AI is quite interesting'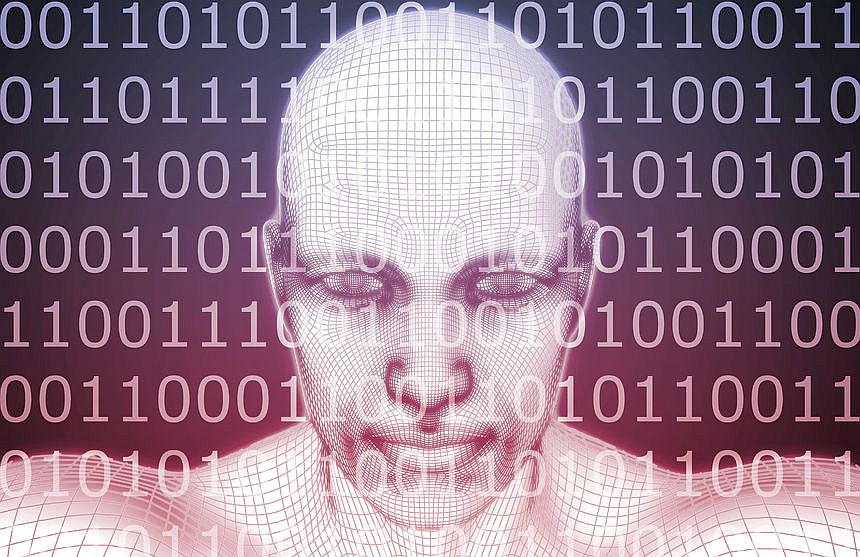 The Enterprise Mobility landscape is changing as the app ecosystem for enterprise apps reaches a new level of maturity. That presents a tremendous strain on the organization to manage all these apps. Having mastered BYOD and mobile device management, the next area of concern is Enterprise Mobility Management.
DIGITAL CREED met David Willis, Vice President & Distinguished Analyst, Gartner to discuss how enterprises will cope with this new challenge.
David Willis is the Chief of Research for Mobility and Digital Workplace, and runs Gartner's Senior Research Board. He sets the direction and framework for worldwide integrative research across all aspects of the emerging work environment – including collaboration, digital workspaces and mobility.
He has expertise in the management of mobile computing for large enterprises, including technology selection and policies. He has served as an advisor to some of the largest IT leaders and technology providers in the world.
———————————————————————————————————————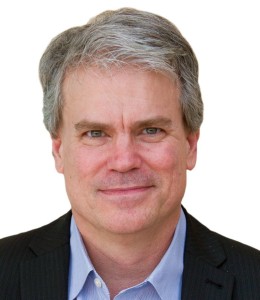 Q. For a long time everyone was talking about MDM or Mobile Device Management. And now the trend has shifted to EMM or Enterprise Mobility Management. In fact Gartner now produces a Magic Quadrant for EMM. Why has EMM become the new focal point?
David: It used to be about managing an asset or a physical device. As it turned out, the device management part is relatively easy and commoditized. What's trickier now is managing applications and content, as people are starting to buy or build more apps.
Earlier, we had vendors for different things: MAM (Mobile Application Management), MCM (Mobile Content Management), MDM (Mobile Device Management) and MIAM (Mobile Identity Access Management). But now we see vendors moving towards a suite of enterprise mobility management solutions.
We see MIAM as a separate suite of capabilities. There are vendors like Okta who specialize in MIAM. We do a separate quadrant for MIAM since it is still a discreet market.
Q. How do you measure the success or failure of an enterprise mobility strategy?
David: It is a mix of small wins – things like expense reporting and employee training – that are relatively easy to do, but at scale they make a big difference. If I have thousands of employees doing mobile expense reporting I can pay out more accurately, and shave weeks off the reimbursement process, and improve efficiency.
People are also looking for larger showcase applications that may change the way the workforce operates. They are looking for applications that can collect data and improve accuracy in field service. It should enable salesmen to spend more time on the field, to visit more customers or close more tickets. This will make task workers more productive. But these are things that are hard to measure, especially for professional workers.
Q.  How do you see the role played by bots, virtual assistants and AI in the future workplace? How would this new technology integrate with traditional business applications?
David: Today these things are novelty and have limited functionality. But a typical business application would be to check a client's account or payment history, for example. I should be able to ask that in natural language. This would take away a lot of the complexity and eliminate the barriers.
Some of the conversational interfaces are astounding. Take the Hound interface for example. You can ask very complex questions and get compound answers. We think that these systems will learn from behaviour and become cognitive.
Right now, things like Siri and Cortana are really just 'tree walkers'. They have a decision tree in the background. Once they reach a certain point and they don't know the answer, they just bring up searches from the web. Over time, that tree gets bigger with the addition of more ranches, but it's not really learning. I'm really thinking about the extent to which (IBM) Watson learns.
The marriage of conversational bots with smart machines and AI is quite interesting and is a space to watch.
Q. We install too many apps on our smart phones and use these less frequently. It's common to have three or more taxi aggregation apps, multiple airline apps, many messaging apps, and more than one wallet. The complexity of using the phone would be removed if we had just one app for each type of service. Can we expect an aggregation of apps in the future?
David: I can see a phase of true aggregation coming. I don't want to worry about the choice of taxi app – what matters is who can get to me quickest. It's similar to what happen in the travel industry. One app would just scan all the travel sites and give me the best rates.
But the question is, by the time that aggregation is done will I be actually using an app or some kind of virtual personal assistant or an agent of some sort? People would prefer to just talk to their phones and get the task done.
Q. What are the new trends you are seeing at the endpoints?
David: On the end-point side, we are seeing PCs starting to be managed more like mobile devices. It takes a long time to maintain and push out heavy images (of OS updates) to a PC. Now with (the current generation operating systems) like OS X and Windows 10, it is really about doing trickle updates.  Updating new functionality periodically on PCs has become like mobile phone updates. And that's good for an app that needs to run on various form factors – from PCs to tablets and phones.
Both Microsoft and Apple have created APIs for the EMM (Enterprise Mobility Management) vendors to use to manage policies, manage certificates on devices and so forth. At some point I will have one managed unified EMM console to manage PCs, smart phones and tablets.
For high security environments you will see locked down PCs with the traditional model (of configuration and management), but for most organizations with moderate security needs the single EMM console has a lot of advantages.
EXCLUSIVE