TRENDING
Technology – a facilitator for business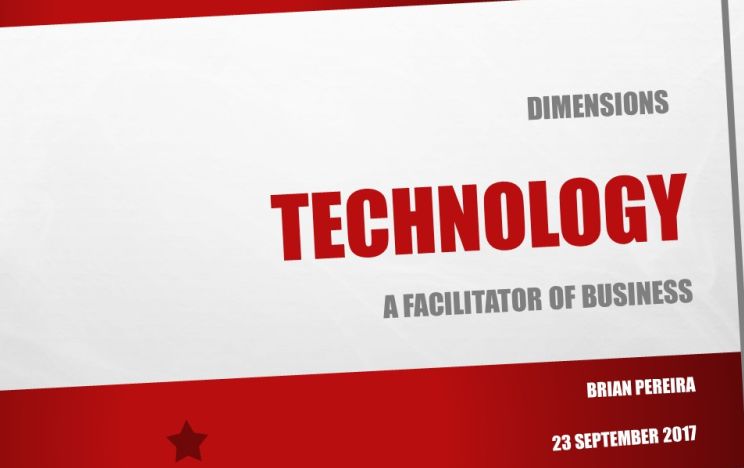 Sept 23, 2017: I made a presentation to a group of businessmen from the Christian community in Mumbai. The key messages were:
If you do not embrace technology, you will be left behind.
Why technology is becoming pervasive.
What Information Systems are all about.
It is not just technology, but also other important factors like Compliance, Security, Processes, People, Culture etc.
The different types of enterprise applications.
Free software tools for small businesses.
You will find the presentation here: https://www.slideshare.net/secret/56zArWWWWhSVGO
I would be willing to do a customised presentation like this one for organisations, at a very nominal cost.