What Data & Analytics Leaders need to take note of and how they can deliver increased value to their organizations.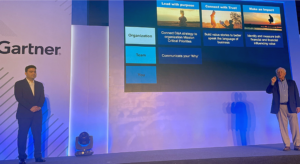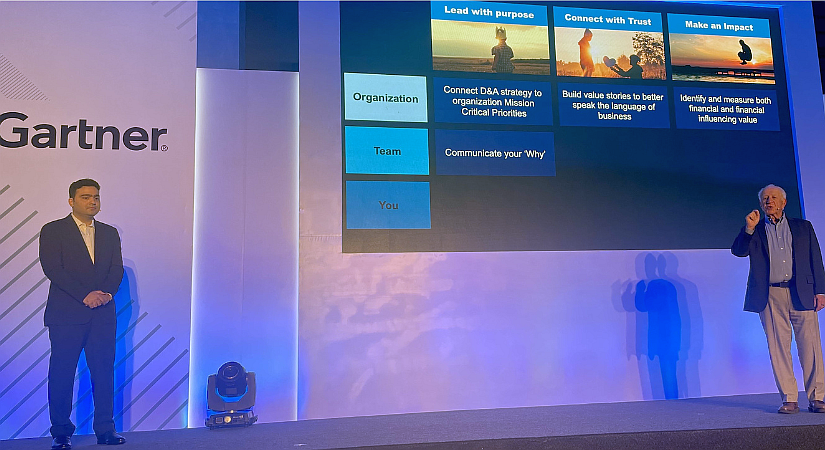 By Brian Pereira | Feb 6, 2023
Bengaluru, India, January 30, 2023 –Cisco 2023 Data Privacy Benchmark Study investigates professionals' perspectives on data privacy strategies. This...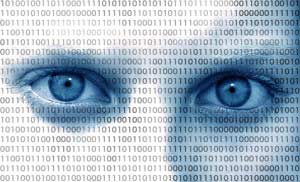 By Brian Pereira | Jan 28, 2023
The rate of cybercrime and cyberattacks on organizations is increasing at an alarming rate. According to research, cybercrime damage is expected to reach...