TOP STORIES OF THE WEEK
How the Tech4Good Community is Helping Non-Profits During the Pandemic
Tech4Good believes technology can play a role in advancing non-profit organizations through the use of the latest tools, applications, and innovations.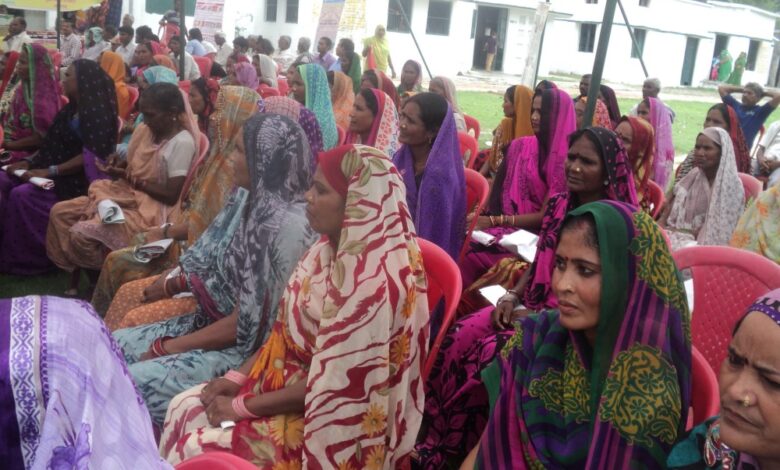 There are 3.1 million+ non-profit organizations (NPOs) in India that are solving some of the toughest development challenges in the country. NPO is not the same as a non-governmental organization (NGO), a term that is more widely used in India. But that number is fractious when you consider that the country has a burgeoning population of nearly 1.4 billion people. Non-profit organizations are generally founded on an idea to give back whether that is to a cause, society, or for a humanitarian or environmental impact. However, there is a struggle to survive and multiply social impact. This is a common story playing out across India's NPO landscape. Often, the NPO's inability to scale arises from limited resource mobilization, lack of access to donors,  limited networking, and time inefficiencies. But Tech4Good believes technology can play a role in advancing nonprofit organizations through the use of the latest tools, applications, and innovations.
Tech4Good Community Mission
The Tech4Good Community has a mission to amplify the social impact of non-profit organizations by leveraging technology. It has taken initiatives to help small and remote NPOs access technology-based solutions to scale their operations.
Currently, the Tech4Good Community along with its solid partners like the teams at Google, Salesforce, Atlassian, Razorpay, Give India to name a few, have impacted the efficiency of close to 600+ non-profits in India. It is building a holistic tool that aims to serve as a one-stop platform fulfilling all the needs of non-profits.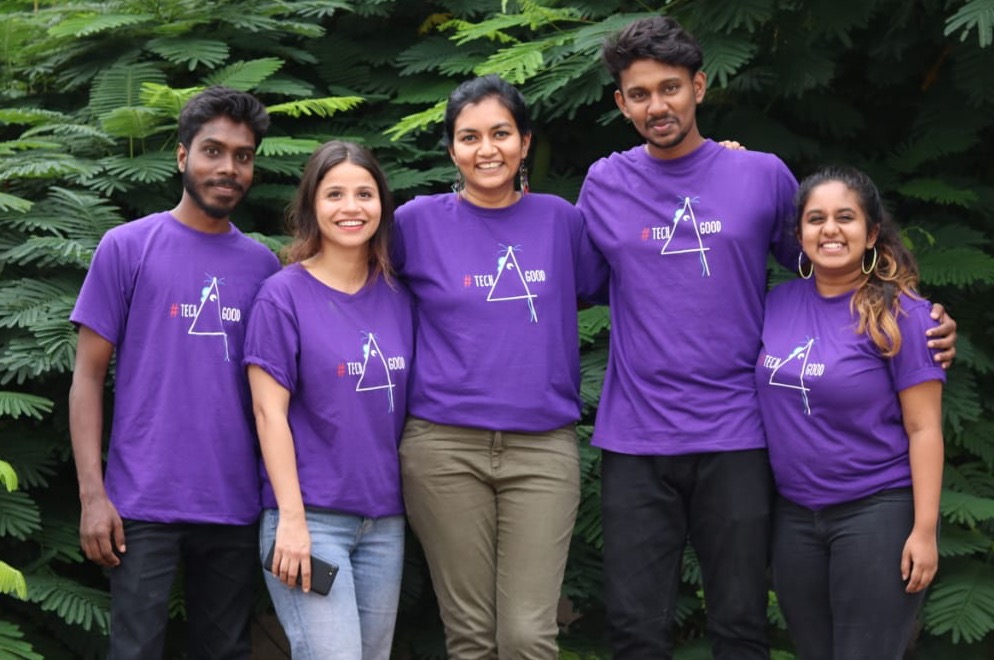 Tech4Good is solving to build the non-profit ecosystem through the following initiatives:
Creating awareness about friendly tools/software/platforms – its features & benefits along with a tech maturity assessment survey for the organization.
To increase the tech capacity of resources within the organizations to form a trainer resource network within the social sector.
Providing access to global and local toolmaker companies for mentorships, special Tech4Good Community discounts, set up support for the non-profit and on-ground feedback on the tool itself for the makers of it to tailor it to the non-profit's needs.
Improving the quality of services to the beneficiaries leading the organizations to scale sustainably.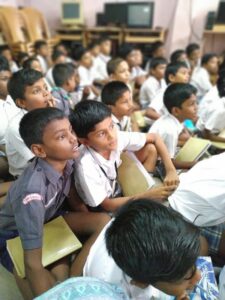 Tech4Good Community positions itself as an enabler of the non-profit ecosystem that humanizes technology & harnesses its power to this end. It believes every non-profit in the country should have access to:
Information on tools that can standardize workflows & improve operational & fundraising efforts mentors who can help demystify these tools for them & help set up the relevant systems that can help improve said efficiencies.
Offers & discounts that can improve adoption of such tools in the absence of any formalized tech budgets within such organizations.
So this is about enabling non-profits to take advantage of this access and scale at speed.
Recent Achievements
During the past 2.5 years, the Tech4Good Community was among the four non-profits to be selected for the Facebook Pragati initiative, a social accelerator program empowering women social entrepreneurs. Its conversations with the Facebook Pragati team helped it deepen its vision. With their continued support, Tech4Good was able to set milestones & reach the last mile impact it set out to achieve. It was able to launch and run the Tech4Good Community online capacity building workshops for non-profits called the Spotlight Series during the pandemic, where it trained and improved the operational efficiencies of 300+ non-profits (58% of them are COVID-19 frontline organizations).
Tech4Good currently has:
20+ active Corporate Partnerships
An ever growing pool of Corporate Tech Mentors (from corporates like Google, Salesforce & Atlassian), & individual volunteers.
600+ non-profit partners who we work with in varying capacities
Self diagnostic tool to assess the tech maturity of non-profits
Ongoing virtual capacity building workshops
Partnerships with established educational platforms to aid the process of making educational content-creation more accessible to teaching professionals
A platform in the pipeline that brings together all elements of work. Tech4Good Community's flagship product will be the first of its kind, online community-based network, open for all non-profits, tech mentors, toolmakers, funders with a host of non-profit friendly tools, connect to software companies, mentorship support & skillshare amongst peers.
Some of the non-profits that Tech4Good supported are:
Jagrutha Mahila Sangathne (JMS): A Dalit Women-run Community Based Organisation (CBO) working at the intersection of Caste & Gender.
Let's Be The Change (LBTC): A non-profit organization that aims to build a cleaner, healthier and more sustainable society by working in synergy with the citizens and the Government.
Vidhya Vidhai (VV): It takes a multistakeholder and a multiphased systemic approach to ensure every child receives a strong ecosystem of support and a conducive learning environment. They were trained on the Google Earth Edu tool under Tech4Good's Google mentorship program & used it to help contextualize information to make it more relatable and expand the learning experience outside the limitations of a classroom for students.
How Salesforce India is helping
Salesforce is helping the teams of the Tech4Good Community by mentoring them and helping them to create NPO-focused tech solutions. Salesforce conducted workshops for the Tech4Good Community team to help them understand the different features of the Salesforce platform and how to optimize it for the social sector. Also, the Tech4Good Community team uses Salesforce for its own outreach programs.
Salesforce employee volunteers mentored participants, and the company invited NPOs it was already associated with to participate in these workshops.
Over 300 participants took part in these workshops, with 40% accessing Tech4Good Community support for mentorship, discounts, offers, etc.
58% of participants were COVID-19 frontline workers.
Participant strength increased to 51 per session from 20 when Salesforce conducted the sessions Several NPOs such as Built Empathy, Dakshas, and Headstreams also applied for the Salesforce Non-profit Success Pack licence.
Anusha Meher Bhargava, Co-founder & Chief Insights Officer of Tech4Good Community says, "As all three founders of Tech4Good Community come from a non-tech background, they themselves needed mentoring to be able to create NPO-focused tech solutions. Salesforce, for instance, conducted workshops for the Tech4Good Community team to help them understand the different features of the Salesforce platform and how to optimize it for the social sector. Also, the Tech4Good Community team uses Salesforce for its own outreach programs."
Tech4Good Community used Salesforce to create its own MIS. With this, it keeps track of its beneficiaries, stakeholders, engagements with non-profits, corporate partners, and discounts, and donations received. According to Akhila Somanath, Co-founder, Tech4Good, working with the Salesforce solution has helped the team with a single source of information, comprehensive reporting and dashboarding capabilities, streamlined beneficiary management, and process and workflow standardization.
When the pandemic struck last year, the role of NPOs became more critical than ever. They engaged in relief work and provided food, healthcare, and transportation. Tech4Good Community understood that building digital capabilities was key to enhancing these relief efforts. They organized a rapid response program which included ten workshops under a Salesforce-sponsored 'Spotlight Series.' In these workshops, NPOs got access to software and tools needed to manage their operations remotely. The topics covered included Interactive Voice Response (IVR) campaigns and workflow redefinition for maximum efficiency.
---
Special thanks to the Salesforce PR agency in India for helping us with the inputs for this story.