TRENDING
TO THE NEW recognized for its AWS CloudFront & RDS for PostgreSQL capabilities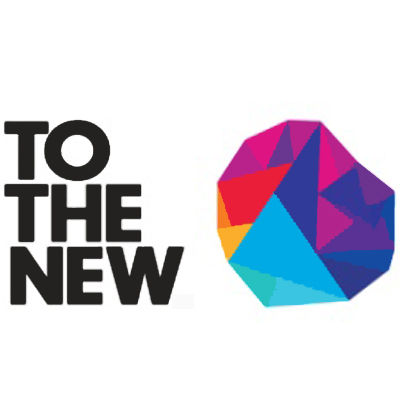 New Delhi, December 5, 2016 – At the recently concluded event re: Invent, 2016, Amazon Web Services (AWS) launched the Service Delivery Program to help customers identify partners that provide expertise in a specific service or skill area. TO THE NEW, a leading digital technology company is happy to announce its recognition in the program for AWS CloudFront & RDS for PostgreSQL capabilities.
TO THE NEW is proud to be one of the first APN partners to participate in the AWS Service Delivery Program," said Deepak Mittal, CEO. "Our team has built a base of applied experience around AWS, and our consistent track record of delivering customer success has enabled us to further strengthen thisrelationship."
As a CloudFront partner, TO THE NEW helps AWS customers deploy a global content delivery network (CDN) service that accelerates delivery of websites, APIs, video content or other web assets. TO THE NEW delivers new implementations, migrate AWS customers to Amazon RDS PostgreSQL, and build tools compatible with Amazon RDS PostgreSQL as an Amazon RDS PostgreSQL partner.
TO THE NEW is an Advanced Consulting Partner of Amazon Web Services (AWS). With 150+ implementations on cloud and deep expertise across cloud consulting, migration strategy, audit of existing infrastructure, on-going infra management and DevOps, TO THE NEW has partnered with multiple Fortune 500 in their digital transformation journey.
About TO THE NEW
TO THE NEW is a digital technology company that builds disruptive products and transforms businesses. We leverage the power of experience design, cutting-edge engineering, cloud and analytics led marketing to enable digital transformation.
Our team of over 750 people includes passionate technologists, digital analytics experts, video specialists and creative mavericks who have transformed businesses of more than 300 companies spread across 30 countries worldwide. We take pride in our culture which is driven by passion for making an impact through technology.
We have clients and operations all across the globe including US, Europe, South-East Asia, Australia and India.
For more information please visit www.tothenew.com
PRESS RELEASE