TRENDING
New Digital Platform is Gartner's roadmap for digital transformation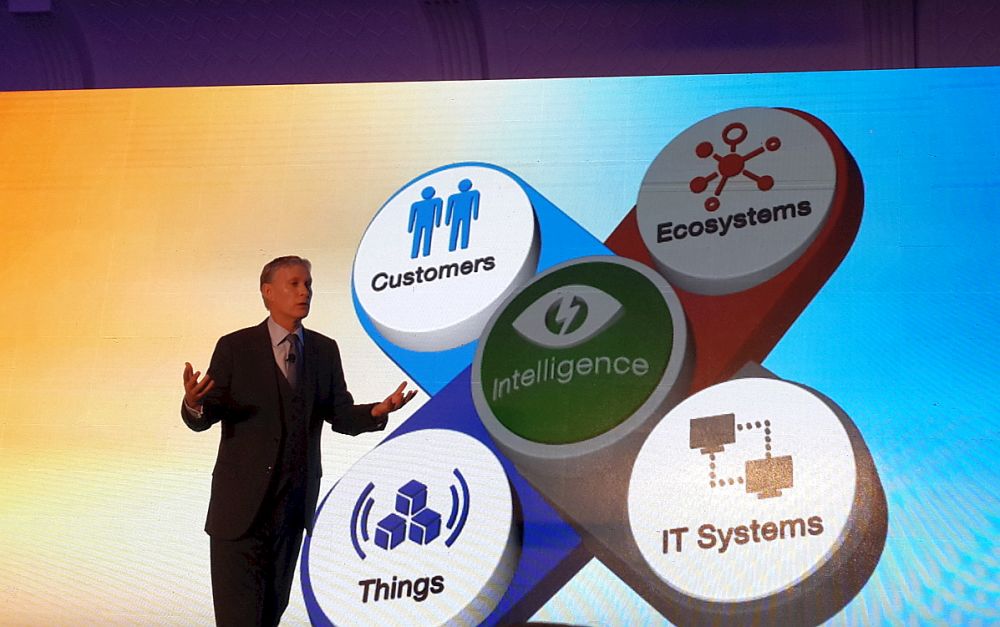 Gartner says the 'New Digital Platform' will accelerate an organization's journey to Digital
(233 Views)
In the past couple of years Gartner has been talking about the four forces – Social, Mobile, Analytics and Cloud – and how they will drive business. Now that most organizations have entrenched these four forces in their business models and IT architecture, the focus shifts to Digital Transformation. At this point, organizations are testing waters with digital through numerous projects. They are in a 'bimodal' state, as Gartner calls it –  a mix of traditional IT and Digital. However, the journey towards the completely digital organization can be accelerated if organizations follow Gartner's roadmap called New Digital Platform. And this journey can happen in the next 5 – 6 years.
Addressing the media at the Gartner Symposium and ITexpo in Goa last week, Peter Sondergaard, Senior VP, Research, Gartner said: "Digital is starting to take root in organizations and we are moving from a stage of projects around digital to figuring out how to drive digital to the core. But this is a challenge for companies and government agencies across the globe and in India. People have been able to execute projects (on digital) but now we have to turn this into consistent execution."
He said that organizations need to step back and do a status check on what digital platform they are establishing.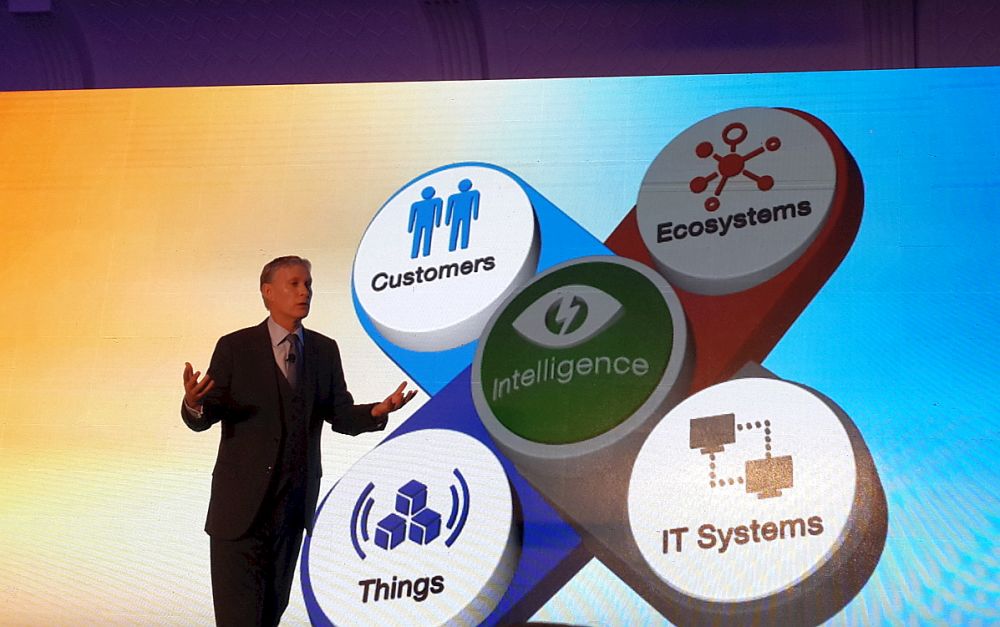 NEW DIGITAL PLATFORM
The New Digital Platform has five domains: Traditional IT Systems, Customer Experience, Things, Intelligence, and Ecosystems.
"We believe that traditional IT systems are a critical element of building the new digital platform. Companies must continuously modernize IT infrastructure for the next couple of years. For every Rs 1 that an organization spends on new digital initiatives, they will spend Rs 7 on modernizing and changing their existing IT platform to adapt to the new digital environment."
The domain of Customer Experience includes the systems or channels that companies use to engage with customers.
"We have seen a plethora of different technologies emerge in the last 12 months, that include virtual reality, artificial intelligence, augmented reality, and capabilities that allow you to embed technology in the daily life of the customer," said Sondergaard.
He also pointed out that many organizations have set aside a budget for customer or client experience. The IT organization will need to develop customer engagement skills, which are currently lacking, he added.
Editor: We think that Gartner is saying that customer engagement (and the associated budget) is largely a function of the marketing department for now. But the IT organization will need to take this up at some point.
The third domain (Things) is really about IoT (Internet of Things). It has been incorrectly assumed that IoT is limited to the industrial space.
"We believe that every organization will be touched by the evolution of an IoT based platform. Today we face the challenge of hundreds, if not, thousands of IoT software based environments and this is an area where end-user organizations need to regard this as new practice," said Sondergaard.
The fourth domain is Intelligence, which is the core or the center of the New Digital Platform. And this goes beyond data and analytics. It now extends to algorithms, machine learning and artificial intelligence. This will gradually be embedded in the fabric that defines companies.
"If data is the oil of the twenty-first century, then algorithms and AI are the combustion engine of the world as we move into the next decade," said Sondergaard.
The fifth domain is the Ecosystem platform. This is about the APIs that interconnect the infrastructure of organizations with that of other organizations in the ecosystem.  This ecosystem could include partners, customers, suppliers, adjacent industries, and even competitors.
"As organizations get interconnected it will allow for the creation of new industries, and will redefine what companies are as we move into the digital age," said Sondergaard.
——————————————————————————