TRENDING
MediaTek pursues IoT market with help from startup ecosystem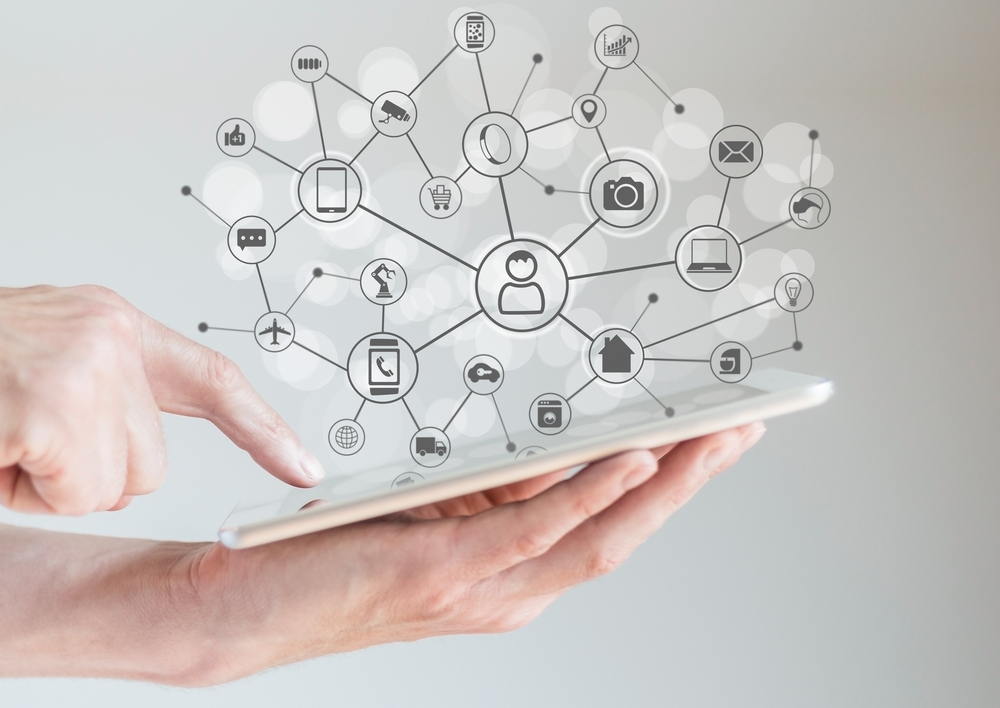 Sets up MediaTek Labs to enable IoT solutions in partnership with hardware and software developers in India
— Digital Creed News Team
MediaTek, a technology provider in the smartphone, tablet and connected devices market, had announced plans for MediaTek Labs at Computex 2014. MediaTek Labs is a new strategic ecosystem initiative that enables MediaTek to work with the global developer community to stimulate new innovation in the IoT & Wearables market; it will open up its industry-leading reference designs to developers.
To take this forward, it has since been engaging with start-ups who are involved with software and hardware development, to deliver on the potential innovation; it also organizes Hackathons to provide the right platform.
MediaTek labs sees potential in the fragmented IoT and wearables market and it is working with an ecosystem of global developers to tap this market.
Speaking to Digital Creed, Mimmis Cleeren, Director of MediaTek Labs, Europe & India said, "We see huge growth potential in the IoT market. Compared to the traditional mobile device ecosystem where you have known sets of players  like OEMs and ODMs,  I think IoT is a lot more fragmented and there are going to be different IoT verticals. There will be all sorts of use cases from wearables to advanced IoT solutions used for industrial purposes. We believe that there is a significant opportunity for the global developer ecosystem to have an impact on this; we need innovation from the global developer community — there is no way that the traditional device manufacturers are going to make this happen."
To take this plan forward, MediaTek launched MediaTek Labs (http://labs.mediatek.com) in September 2014, after announcing it at the Computex Fair in Taiwan. It is a developer program that is meant to target developers, entrepreneurs and different device makers. It has since been building a global program with teams in different parts of the world, including India.
It has also introduced a portfolio of software and hardware development platforms, to enable developers to create new IoT and wearables solutions based around its MediaTek chipsets.
"Today we have three platforms in the MediaTek LinkIt portfolio that target different types of developers, who can create different types of solutions with these. In addition, we have some complementary offerings like MediaTek Cloud Sandbox and MediaTek Labs Partner Connect," said Cleeren.
MediaTek LinkIt is a portfolio of development platforms – currently consisting of MediaTek LinkIt ONE,  MediaTek LinkIt Connect 7681, and MediaTek LinkIt Assist 2502 – for Wearables and IoT, offering a broad range of connectivity options and the software and hardware development kits (SDKs, HDKs from Seeed Studio and Modules from AcSiP) needed for makers to create their own devices powered by MediaTek chipsets.
MediaTek Cloud Sandbox  is a complimentary cloud-based IoT platform and playground to store, display and remotely access IoT device data during prototyping.
MediaTek Labs Partner Connect will assist registered developers of MediaTek Labs in finding appropriate supply chain partners to help with design, development and manufacturing, sourcing of MediaTek chipset based modules and other key components. MediaTek ODM partners have available off-the-shelf reference designs to rapidly serve developers with different design capabilities.
MediaTek Labs is also engaging with various ecosystem players to educate the Indian developer community and to create awareness. It is engaging with event organizers, incubators, hardware accelerators and industry bodies.
For instance, MediaTek recently hosted a two-day Hackathon called Idea2PrototypeIOT, in Mumbai, in partnership with Zone Startups.
"We are collaborating with trade bodies and associations like IESA and Nasscom, who is establishing an IoT centre of excellence in Bangalore. But our intention is also to engage with the grassroots — the startups and developers," said Cleeren.
MediaTek has also participated in events conducted by industry bodies like IESA and TiE.
MediaTek Labs sees startups as the quick route to innovation and it will continue to engage with communities like Zone Startups and the Startup Centre.
———————————————————————————–