CLOUD & DATA CENTER
TECH NEWS
Indian ISVs Moving to Oracle Cloud Infrastructure to Fast-Track Growth
SaaS is by far the largest component of India's overall public cloud services market, says IDC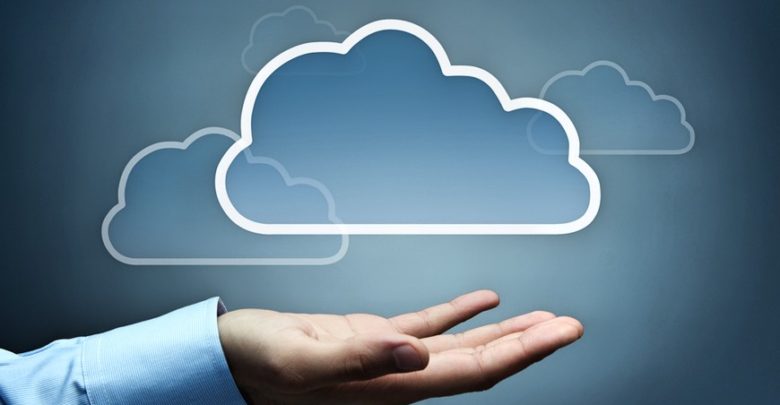 Scale and accelerated growth are top of the wish list for Indian independent software vendors (ISVs). These ISVs are choosing to run their business-critical applications on Oracle Cloud Infrastructure (OCI). Better price-performance, superior security and improved flexibility were cited as key factors for the move.
Midsize ISVs including GOFRUGAL, Medexpert, Ameyo, Information Dynamics, Jocata, IBSFINtech, Invensoft, TecWink, QuarkCube.IO, amongst others, moved to OCI to improve application performance and accelerate business growth.
With two local cloud regions in the country (in Mumbai and Hyderabad), Oracle claims it offers ISVs guaranteed high performance with enterprise SLAs and best-in-class security, along with autonomous data management capabilities.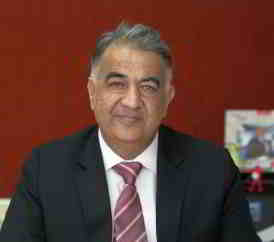 "Indian ISVs are redefining the global technology landscape, helping organizations improve agility, accelerate innovation and boost productivity", said Shailender Kumar, Regional Managing Director, Oracle India. "Many are running their cloud-based software as a service (SaaS) offerings on OCI have been able to significantly improve application performance and unlock more value for their customers. We will continue to work very closely with our ISV customers to help them achieve their business goals faster and transform their customers' experience."
In addition to performance, another driving factor for ISVs selecting OCI is its transparent, predictable pricing structure. This amongst other things led to OCI receiving the highest satisfaction score as well as the biggest year-over-year score increase amongst all IaaS providers in IDC's latest CloudPath survey [1] of 935 IaaS customers. A further 86 percent of respondents said they expect their investment in Oracle IaaS (OCI) to increase in the future.
---
RELATED STORY
Why RXIL Chose Oracle Cloud Infrastructure for its IT Ramp-up
---
Why these ISVs chose Oracle Cloud Infrastructure
Santhana Gopalan R, CTO of GOFRUGAL Technologies, a digital-first company offering cloud and mobile ERP solutions to Retail, Restaurant and Distribution businesses, said, "With 30,000 customers across 70+ countries, we address the needs of a wide spectrum of customers – from small independent stores to local chains and large enterprises. With OCI, our customers have gained a more flexible, scalable and sustainable cloud platform, and have reported much better application performance, with 50% lesser spends."
Arpit Vashishtha, Head-Cloud Infrastructure, Ameyo, which offers omni-channel contact centre capabilities to over 2,000 customers globally, said, "We wanted to consistently delight our customers, but were facing performance challenges and pricing variations with our previous cloud provider. With OCI, we have overcome these challenges and gained a high availability and scalable infrastructure, which further encourages us to offer new services to our customers. We have also reduced our costs significantly."
SaaS is by far the largest component of India's overall public cloud services market, according to IDC's Covid-19 impact survey [2], with more than 56 percent of Indian organizations planning to increase their investments in SaaS services in the next few months. Indian ISVs with cloud-based SaaS offerings are expected to benefit from this demand.
Rishu Sharma, Principal Analyst – Cloud and Artificial Intelligence, IDC India, said, "India based ISVs are helping customers in their digital transformation journeys, across the globe. As they increase the scale and geographic expansion of their businesses, it is imperative to innovate at a faster rate while de-focusing from the mundane tasks of IT management. Cloud provides this flexibility and allows them to concentrate on their core business objectives. ISVs are prioritizing business value, security and resiliency in their choice of cloud infrastructure. A provider that fulfills these expectations and helps in accelerating innovation will be viewed as a strategic partner of choice."
[1] IDC Industry CloudPath 2020 Vendor Ratings, Doc # US46806120, Sep 2020