TOP STORIES OF THE WEEK
Google Anthos to Solve Multiple Cloud Challenges for Indian Enterprises
Deploying workloads on multiple clouds is a challenge for organisations that grapple with skill shortages. Here's how Google Anthos could sort out this problem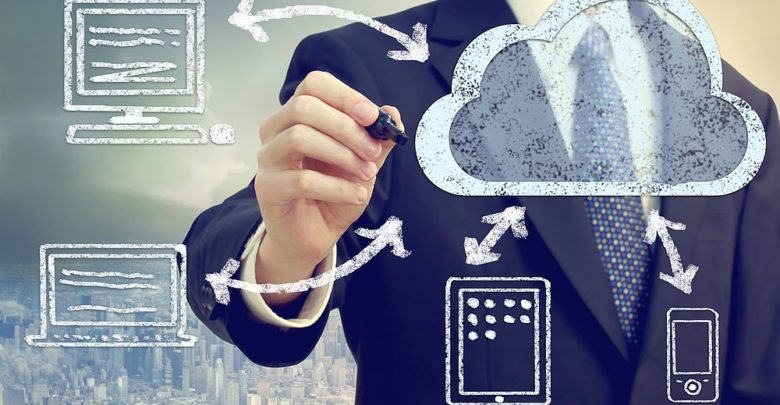 UPDATED: The narrative for cloud has changed in India. Businesses are discussing other aspects apart from costs. The focus is now on introducing new customer engagement models, improving customer experiences, and driving new revenues streams through innovative services. To drive this, enterprises are investing in digital transformation technologies like hybrid cloud, AI and machine learning. NASSCOM finds that cloud spending in India is estimated to grow at 30% per annum to cross the US$7 billion mark by 2022.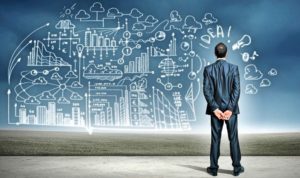 However, business transformation journeys have  slowed down due to issues like the complexity of managing workloads distributed across multiple cloud environments and the shortage of skills for that. A workload is a unit to be processed using compute and storage infrastructure. Google is addressing these challenges through training and certification programs. It also launched a new service and platform called Anthos (formerly Google Services Platform) that simplifies the management of workloads – and addresses the skills shortage issue as well. More about this later in this story.
Addressing the media at the Google Cloud Summit (#GoogleCloudSummit) in Mumbai (June 6), Nitin Bawankule, Country Director, Google Cloud India said, "Over the last 12 – 18 months we have seen a significant shift in the Indian market. Until 2017, people were concerned about cost-effectiveness, when discussing the cloud. But in the past year, the narrative in India has changed. Customers now ask how they can transform their company to be digital first, and most enterprises are adopting cloud to achieve that. Enterprises in India want to be more agile and secure. They want to build new business streams and get customer loyalty. So the narrative has changed from cost to a new business story."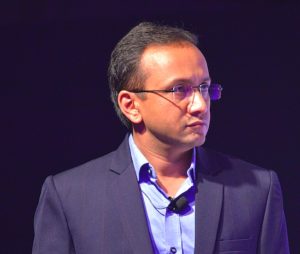 Google, the number three cloud services provider globally (behind AWS and Microsoft), wants to become a more customer-centric organisation and announced a three pillar strategy + its One Google  initiative. It already has an impressive line-up of customers and ecosystem partners in India, with a focus on six industry verticals: Media & Entertainment; Energy & Manufacturing; Financial Services; Travel & Transport; Healthcare Services; Retail. It has created industry-specific solutions to solve complex business challenges in these verticals. 
Indian customers using Google Cloud Platform (GCP) include Tata Steel, L&T Financial Services, Digitate (a venture of TCS), Colgate Palmolive, PayPal and others.
Three pillar strategy
Google is enabling digital transformation for businesses and making investments in three areas.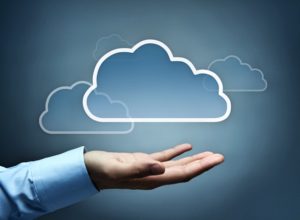 Firstly, it is investing in infrastructure. A year and a half ago, Google set up a region in Mumbai and it now has 3 zones in Mumbai. A region is a geographic location and zones are places for hosting infrastructure (data centres).  So each region has multiple zones or availability zones.
Bawankule informs that globally, Google has 20 regions and plans to add three more for APAC (additional to the seven existing regions) in the next 12 – 18. It is adding new services to these zones every quarter. From this we can gauge that the APAC region is becoming a strong focal point for Google.
Secondly, Google is investing on skills development through training and certification on GCP. It announced training programs with partners such as Coursera. Training prices have been slashed for India. A Google Cloud Associate Certification now costs $75. A Google Cloud Professional Certification costs $120.
Thirdly, Google is growing its partner ecosystem and expanding partnerships. It now has partnerships with SIs (System Integrators) and ISVs (Independent Software Vendors) such as SAP, Cisco, Tech Mahindra, HCL, TCS, and Wipro. There are partnerships with consultants like KPMG and Deloitte – with MSPs (Managed Services Providers) like Netmagic Solutions and training partners like Coursera.
How Anthos helps businesses 
We began this story mentioning the challenges that customers face in their digital transformation journey. To reiterate, the key challenges are managing workloads on multiple clouds and the skills shortage.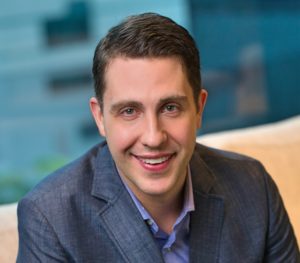 Rick Harshman, Managing Director, Asia Pacific, Google Cloud said cloud is the way for businesses to control cost, be more agile and generate revenue through new services.
"It is not just the digital natives that are adopting cloud. It is not a matter of 'if' cloud but 'when' cloud," said Harshman. "We see more Indian enterprises going towards a multi-cloud strategy. But there is a shortage of skills within these organisations. And it becomes more fragmented as each of these cloud platforms has proprietary technology stacks. And all these customers work with the same partners (SAP, Cisco, Oracle)."
To address this problem Google is introducing Anthos, a platform that enables enterprises to build and manage modern hybrid applications across old and new infrastructures — and on clouds from various service providers (not just Google). Anthos is powered by Kubernetes and other open-source technologies.
"With Anthos, you just train on one technology stack, write your application once, and run it wherever you want. And it will be compatible on any cloud and can also run on-premise in your datacentre. We think that's going to bring in a lot of differentiation and adoption," said Harshman.
It is typical for a business to work with multiple cloud service providers. But for this it needs people with multiple skillsets to manage workloads on multiple cloud environments. An organisation also needs to rewrite application code to run its workloads in disparate cloud environments.
The premise of Anthos is that the application needs to be written only once and can be deployed in any cloud environment without the need to rewrite code. It also addresses the skills shortage issue. This is possible because Anthos is based on open source technologies.
"Since we announced Anthos two months ago, there has been a tremendous amount of enthusiasm around that in India," informed Harshman.
Go-to-market strategy
Google is building its sales and pre-sales teams in India and is looking at tripling numbers by the end of the year. It is also growing its partner ecosystem with new partnerships – consultants, SIs, and ISVs (we mentioned a few names earlier in this story).
And then there is the One Google story.
Explaining One Google, Bawankule said, "Google has been a part of customers' journey for the past 7 – 8 years,  helping them with digital transformation. It has various teams that work with these customers such as the YouTube team, the Android team, the Chrome team, and the Google Cloud team. And these teams are all coming together. So when we speak to a customer, we talk about how Google as a whole can help them in their digital transformation journey."
Related story: Google: Indian developers have a great desire to learn