TRENDING
Global survey shows India leads the world in Digital Transformation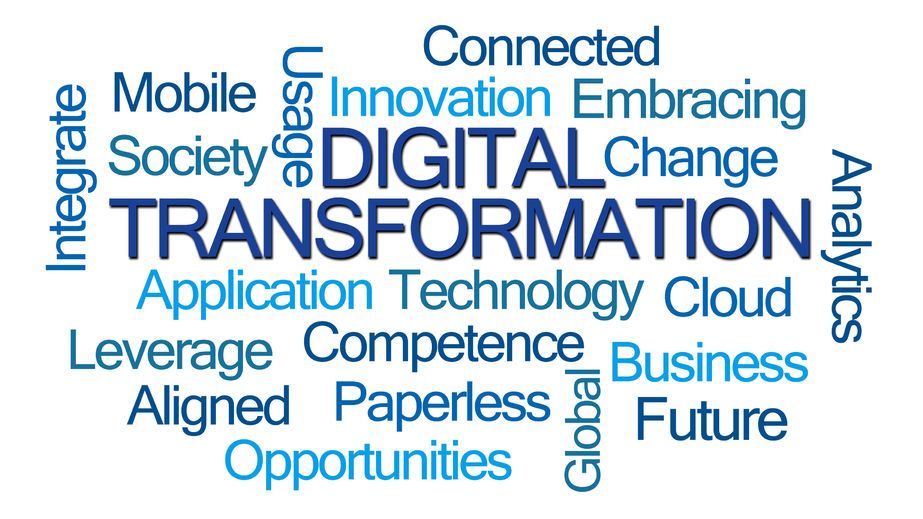 Survey reveals firms in India are seeing the greatest business impact from their digital transformation investments
November 8, 2016 – CA Technologies  today announced the India results of the global study Keeping Score: Why Digital Transformation Matters, highlighting the significant impact digital transformation is having on enterprises. The survey introduces the Digital Transformation Business Impact Scorecard (BIS), a global ranking of countries and industries across 14 key performance indicators (KPIs) critical for digital transformation success. India ranks first on the list for the BIS. With a score of 79 (out of 100),the impact driven from digital initiatives in India is higher than the global BIS average score of 53 and Asia Pacific and Japan score of 56.
The CA research report further projects Indian businesses to have a strong correlation between businesses adopting digital transformation and their business performance. However, despite leading the digital transformation initiatives, only 46% of Indian decision makers believe they are disrupting their respective industries with advanced digital initiatives. This ranks India at the bottom of the list amongst the countries in APJ.
The Additional India findings
Indian businesses are seeing the greatest improvement (55%) in generating new revenues as a result of digital transformation
84% of Indian businesses  are seeing moderate to significant improvements in their ability to differentiate from their competition through digital transformation
Almost all India based businesses  (97%) show moderate to significant improvements in customer experience post digital transformation
Indian businesses are seeing (35%) improvement in time-to-decision and time-to-act on new opportunities (business agility) post digital transformation :
Indian firms show the greatest gain (56%) in terms of impact on employee productivity as a result of digital transformation.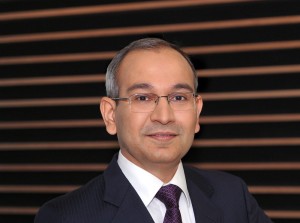 Speaking on the release of the survey report, Sunil Manglore, Managing Director, CA Technologies India said, "India is at the cusp of a major revolution, as we see digital technologies being at the center of business strategy for leading businesses.  Our survey results are a testimony to a strong correlation between business performance and smarter technologies that underpin digital transformations.
The need however for Indian CXOs, is to collaborate with a strategic partner and ensure adoption of digital technologies and practices that helps them grow their business revenues while enhancing customer satisfaction and retention." 
Comparative trend across APJ
In addition to India, several developing countries including Thailand (71), Indonesia (66) and Malaysia (64) contributed to the strong BIS score for the Asia Pacific & Japan region. The study suggests that emerging economies with less legacy systems to contend with have greater potential than their mature counterparts to reap the benefits of digital transformation.
From a vertical sector perspective, the top 5 industries in APJ were telecom (BIS score of 45), public sector (45), banking & financial services (41), retail (40) and healthcare (37). The surprise performance of the public sector reconfirms the strong emphasis governments have been placing on leveraging the app economy and digital transformation to provide more jobs, increase tax revenue and provide better services to their citizens.
About the Research
Conducted by Coleman Parkes in May-June, 2016, the survey included 1,770 senior business and IT executives from large enterprises, across 21 countries and 10 industry sectors. A total of 799 respondents were from APJ; this covered Australia, China, Hong Kong, India, Japan, Korea, Indonesia, Malaysia, Singapore and Thailand. The BIS ranks regions and industries globally on a 100-point scale based on 14 key performance indicators (KPIs), across the categories of business agility, business growth, customer focus and operational efficiency.
PRESS RELEASE