TRENDING
Gartner Symposium – Day-1 theme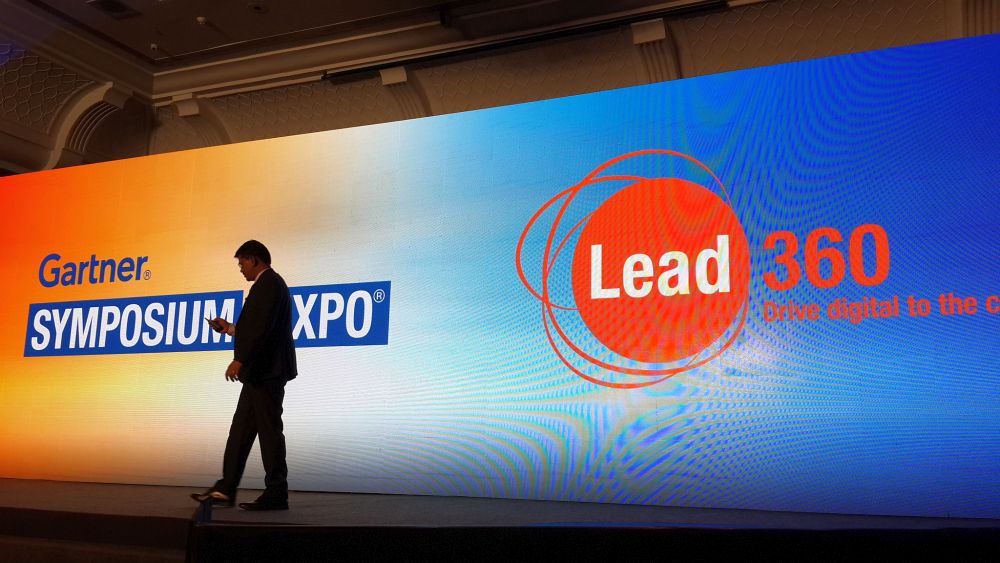 Bambolim, Goa, 15 Nov: The Gartner Symposium and ITxpo kicked off at the magnificent Grand Hyatt hotel here, amid swaying palm trees, sunshine and a cool morning breeze from the nearby sea.  As usual, registration was a breeze (pun intended) and the handy Gartner Events Navigator app on my phone told me which sessions I needed to attend, and where. Of course, I spent the good part of last evening fiddling with the app and planning my agenda. I see the app evolving into a virtual personal assistant for the Gartner events in the next decade!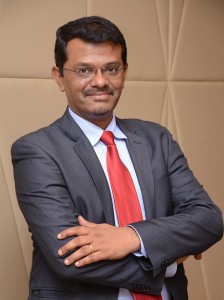 Ganesh Ramamoorthy, Research VP, Gartner welcomed the delegates and explained the theme for the event – Vision for the industry in the age of the digital revolution.
"By 2020, you can expect that 41% of enterprise revenues will come from digital business," said Ganesh.
He asked the CIOs attending the symposium if they had a vision for their industry and organization, which would transform into new business models.
The first day at the symposium was declared Industry Day, and there were sessions on banking, insurance and manufacturing.
"The focus of industry day is all about helping you redefine the vision for your industry — through concepts, capabilities, through assets that you need and through research," said Ganesh. "This vision will transform into new business models."
He alluded to the Industrial Revolution and quoted Arthur Schopenhauer, the the noted 17th century German Philosopher and author.
As Arthur Schopenhauer said: "So the problem is not so much to see what nobody has yet seen, as to think what nobody has yet thought concerning that which everybody sees."
Interestingly, we also heard about the convergence of industries. For instance, Healthcare and Manufacturing are coming together to form a new industry called Connected Life care. Providers of wearable technology are creating insurance solutions for sports persons.
——————————————————————————————-
Follow our live updates on the Symposium on Twitter –
@brian9p