TRENDING
Gartner Says Technology Service Providers Must Implement a Bimodal Road Map or Risk Being Left Behind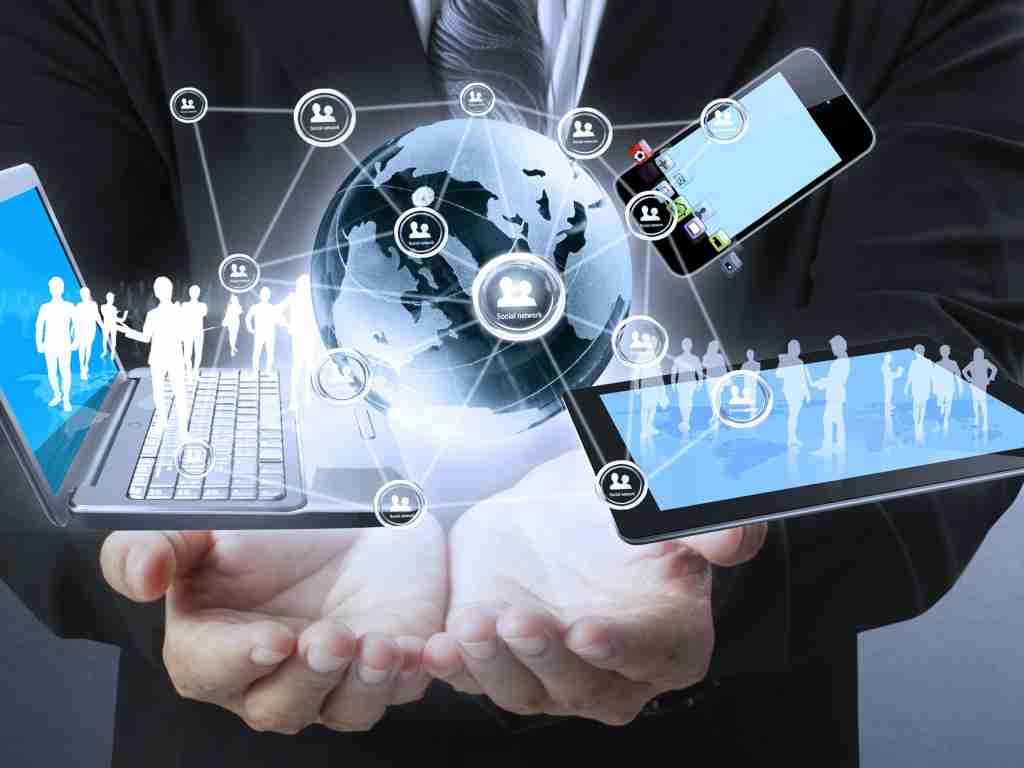 Mumbai, April 4, 2016 — As digital business transforms buying behaviors, organizations are quickly adopting bimodal strategies and questioning whether service providers can rapidly adapt to their evolving needs, according to Gartner, Inc. Service provider executives and strategists must implement a bimodal roadmap to exploit this unprecedented differentiation opportunity.
"Confronted by digital transformation IT leaders recognize the need to innovate more, manage uncertainty better and establish more agility," said Claudio Da Rold, vice president and distinguished analyst at Gartner. "We anticipate that three out of four organizations will be at some level of bimodal maturity by 2017. Unfortunately, the same can't be said for providers' ability to aggressively transform into organizations that are able to respond to the needs of agile, bimodal enterprises."
Many incumbent providers have found themselves challenged to make the necessary transition to embrace a bimodal work style, to deliver different product and services via new consumption models, to provide the basic sales model enhancements, and to focus on rapidly changing customer expectations across both Mode 1 and Mode 2 IT demands.
"The speed of digital business not only is dictating a new speed for IT, but a new pace for providers' own internal innovation if they want to remain relevant and competitive," said Mr. Da Rold. "While a few service providers have begun to employ bimodal capabilities in some business units, they face substantial cultural and mind-set challenges in scaling this across the organisation."
While not all providers need to contemplate building bimodal capabilities organically, if a provider is targeting a customer segment that is interested in building stronger digital and bimodal capabilities, it is in their best interest to identify how best to transform. CEOs and business unit leaders need to recognize the need for deep change and accelerate investment in digital services and its unprecedented opportunities.
"Realize that success will be built on culture change. Strong leadership is a must," said Mr. Da Rold. "Start with small experiential steps but keep the momentum going by transferring a sense of urgency from top to bottom and from Mode 2 to Mode 1. Use small Mode 2 proof of concept (POC) projects to influence and sell the large Mode 1 projects that will follow."
In the next two years, many organizations will reconsider existing provider relationships while implementing their roadmap to implement bimodal IT and adaptive sourcing. A layered approach to sourcing decisions is driving organizations to evolve: new models, including M&As, industry associations or consortia, and crowdsourcing; new channel partners, including independent software vendors, IT, operational technology, the Internet of Things and industry-specific partners andnew providers, including startups and smaller, nimbler and more focused providers.
In a similar way, service providers looking to differentiate themselves in the market and evolve rapidly toward a bimodal approach must create a practical roadmap of the many changes required for a successful bimodal transformation. When providers make the decision to embrace a bimodal work style and capabilities, they must also consider the overall go-to-market, sales and partnering strategy as well. Providers that fail to co-innovate with their customers will not realize the full potential of digital business.
Service Providers that demonstrate understanding, alignment and prioritization of both Mode 1 and Mode 2 initiatives will accelerate their relevance and exploit large opportunities. "Winning providers will co-innovate with customers, get linked into their POC and pilots, and ramp up in influence, volumes and large-scale Mode 1 transformation and modernization projects," said Mr. Da Rold. "Providers that are unable to meet Mode 2 business buyers' expectations of speed, trust and credibility will face a market of cost-reduction-oriented services, frozen IT budgets and high competition for traditional spending."
Further information is available in the research note "Technology Service Providers Must Implement a Bimodal Roadmap or Risk Irrelevance and Decline."
Gartner analysts will further explore how to drive innovation with major providers at the Gartner Sourcing & Strategic Vendor Relationships Summits 2016, June 6-7  inLondon, UK and September 20-22  in Grapevine, Texas. You can also follow updates before and during the events on Twitter using the hashtag #GartnerSSVR.
——————————————————————————————————————————-
PRESS RELEASE