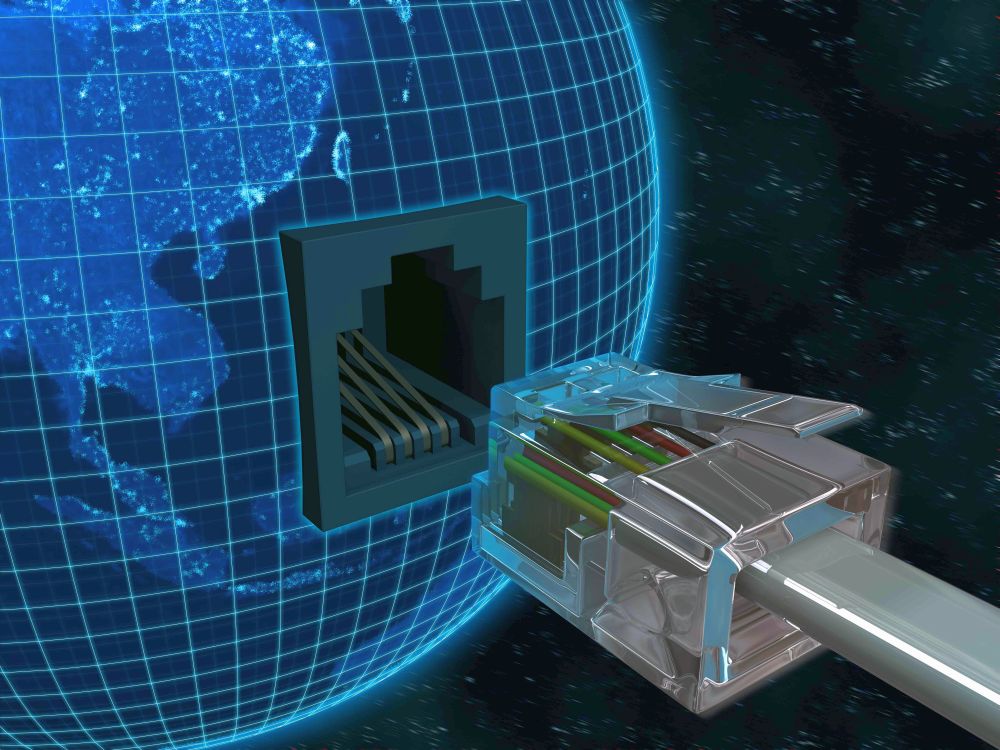 We have come to become so dependent on technology and take connectivity for granted. In these times, when we are all working from our homes, we're glued to our screens, checking email, participating in conference calls, or chatting with colleagues through our collaboration applications. Apps that restrict our screen time no longer become relevant, because there is no longer a 9 to 5 routine – we're working in the early hours and late into the night. Looking back 20 – 25 years, the evolution and progression of technology amazes me. Today we have no trouble connecting to the Internet or setting up hot spots on our phones – even our children can do these tasks effortlessly. But back in the 90s, it was not that easy.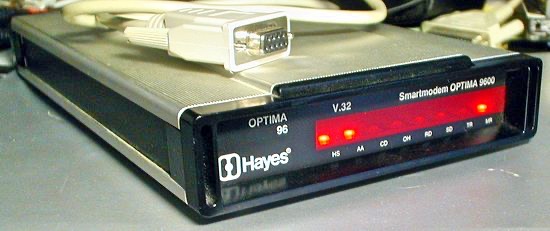 I am getting into my time machine (no, it's not a DeLorean car) and going back to 1994. I land up in my office at the Indian Express Newspapers in Mumbai. It's a September evening, and I am on the phone talking to my nephew, explaining how to configure a software called Telix. This application will enable his modem to connect to the Internet. And our objective is to establish a digital communication channel between us so that we can have a text chat (this was much before we had instant messaging apps). The commercial Internet has not yet been launched in India, and we are using a connection from NCST (National Centre for Software Technology) and connecting to the Internet via ERNET.  NCST has its office in the Air-India building, which is adjacent to the Express Towers (my office is in this building). So we are part of an exclusive group that has Internet access in India.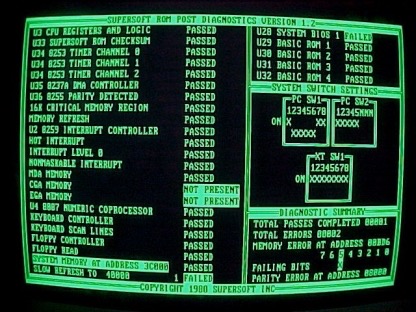 Of course, the interfaces back then did not look anything like what you see today. There was no mouse and graphical user interfaces (GUIs). Instead, we had to type text commands and were using monochrome monitors – not even shades of grey. It was the "black & white" or "black and green" era of computing: White or green text on a black background.
I had to call out all the text commands (case sensitive) to my nephew and guide him on how to use Telix. It took us quite a bit of time. But there was sheer joy and exhilaration at both ends when our modems shrieked and finally did a "handshake"  — and we were connected! And we watched in amusement as our text messages slowly appeared on each other's screens.
Today, we can send off messages in an instant, and we do not even need to do the modem-mating ritual. We have miniature modems in our mobile phones. If only today's youth had experienced this, they would genuinely appreciate today's connectivity, the simplified interfaces, and the technology.
A few years later, I was working at Jasubhai Digital Media as a Sr. Writer at CHIP Magazine. That was 1998. By then, computing had progressed from text interfaces to Windows and GUIs. We were using the Netscape Browser to connect to the Internet and view web pages. But it was not that simple. Back then, we had to use applications like Hyperterminal and Trumpet Winsock to get our modems to connect to the Internet. It seemed to me that you had to have knowledge equivalent to a telecom engineer to configure Trumpet Winsock. I spent the whole afternoon trying to configure Trumpet Winsock, pouring through a manual, and experimenting with various settings. I did not succeed. Finally, our IT guy in the office had to complete this task for me, and I finally got connected. And for all that effort, I was greeted with a home page that took nearly 20 minutes to download! Yes, it was that slow.
Fast forward to 2013, and I was trying to configure my mobile device to set up a hotspot. I was baffled by the "AT" commands and numerous settings – and had to call tech support at my service provider to talk me through this elaborate routine.
And look how easy it is to set up a hotspot on your phone today!
Working professionals in all industries are heavily dependent on the Internet and digital technology today. Today everyone can effortlessly participate in a Webinar, video conference call, or use collaboration software. Schools in the West are now conducting classroom sessions via Zoom or Microsoft Teams or equivalent. And when our schools here in India reopen in June (after the summer break), they will do likewise (if the pandemic continues).
Schools teachers better start learning to use all this technology and adapting their pedagogy for digital instruction. I am betting that students will have no trouble learning how to use Zoom and other webcasting applications.
I think we also need to take advantage of all the free courses and discounted courses offered by online learning platforms like Coursera, Udemy, Khan Academy, etc.
And in closing, I ask all of you to please stay indoors. Do not venture out unless you need to.
Stay safe!