INTERVIEWS
How Amazon is democratising Machine Learning
Offers services through a three-tier model; free courses and certification; push through the Amazon Partner Network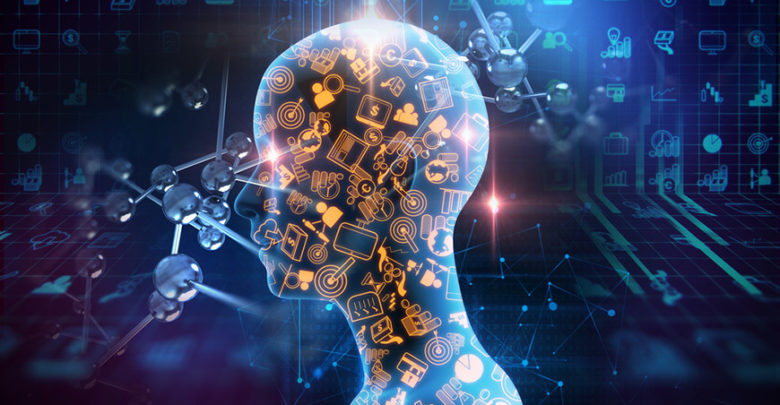 Amazon has taken a number of initiatives to accelerate adoption of machine learning and artificial learning in enterprises. It wants to educate customers, developers, data scientists, and IT professionals, and help them understand best practices of using the AWS platform. It is also driving this education through the Amazon Partner Network of ISVs and startups.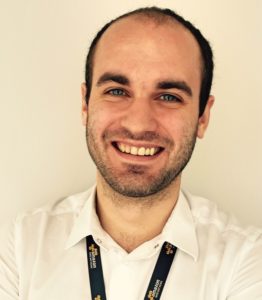 "From a technology standpoint, we want to democratise some of these components of machine learning and artificial intelligence. We want to make it available for any company and any customer to use. One way to do that is through our services which we are continuously building and bringing to the market," said Olivier Klein, Head of Emerging Technologies, AWS- APAC.
Amazon is also leveraging the machine learning and data analytics capabilities of its ecosystem through the Amazon Partner Network. It is offering its partners a platform to meet customers — to facilitate conversations about business use cases.
"To some extent, we are doing this through our services and to some extent, it is through our partner network. And it is also being done through our ISV startups, that build on top of our platform, to build those capabilities," said Klein.
Training and certification is another initiative to speed up adoption and learning of machine learning.
Training and Certification
Last November, Amazon announced it was making the machine learning courses it offers its engineers, free for anyone. The coursework is tailored to four major groups — developers, data scientists, data platform engineers and business professionals — and it offers both foundational level lessons as well as more advanced instruction. It also announced Amazon Machine Learning University with certification for developers.
"We offer a variety of machine learning specific courses. We recently announced Amazon Machine Learning University to learn more about ML and how to deploy models on AWS. We also work with universities and collaborate on programs. We launched our machine learning research fund recently to fund some research projects and we also have our AWS Educate program where we work with different kinds of educational institutions to shape the curriculum," informed Klein.
Amazon also runs training workshops and webinars throughout the year.
The third approach that Amazon is taking to accelerate the adoption of machine learning is allowing people to try its services, offered through a three-tier model. Some of these services are available for free, so people can just start using them and experimenting.
Three-tier approach
Customers need the education at different levels – some may not want to dabble with the technical aspects, while others, like developers and data scientists, may need to understand these services at a deeper level, hence the three-tier approach.
"Not every customer will have the same kind of needs. One does not have to learn how to operate a Tensor Flow program or write a program. So we have different levels of education at three layers for our customers," informed Klein.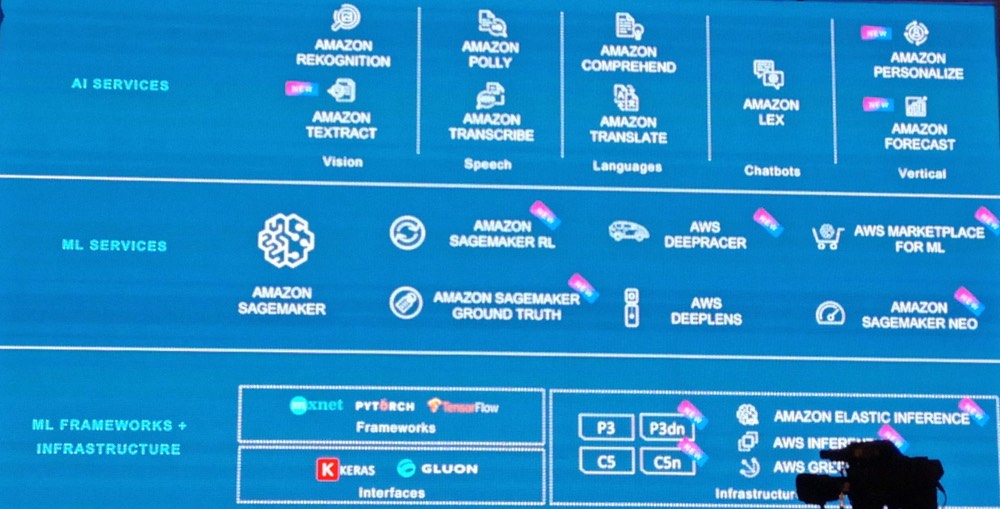 First layer (AI Services): Certain individuals may  want to have machine learning or AI capabilities, without the need to understand how it works (at a technical level). They may not want to train models either. Amazon is offering fully managed AI services for this category of users. These services are organised in categories such as vision, speech, languages, chatbots and vertical. Some of the AI services offered are: (Prefix Amazon) Rekognition, Polly, Comprehend, Lex, Translate, Textract, Transcribe, Forecast, Personalize.
Middle layer (ML Services): The middle layer enables customers to run machine learning with their own data and their own business processes. Yet they do not have to understand how it works. The middle layer also allows one to train their own model without the need to write their own machine learning algorithm.
"Companies with data will ask us to train models for them because they don't have a data scientist and do not have the time to train models," said Klein. "So we take our algorithms and make them available for them to use, through (Amazon) SageMaker. We also have a marketplace for any partner to create machine learning algorithms and make them available for other customers."
Bottom layer (ML Frameworks + Infrastructure): This is regarded as the layer for academia, developers, data scientists and anyone who wants to get deep into machine learning.
"The last layer is where we look into these specific data science capabilities which go into our machine learning university programs. This layer is for those who have a data scientist and want to get deep into the technical aspects. They have the data science expertise," said Klein.
Amazon wants to make any framework available for its customers to use. It also supports other (open source) frameworks.
"We also do investments into some open source communities. We also provide tutorial guides for these frameworks to help companies to build their own computer vision models, for instance," informed Klein.
Even at this tier, one can deploy AI and machine learning services with a  few clicks through the console. These are integrated via APIs, informed Klein.