TRENDING
Dell EMC and CAI recognize India's Best CIOs from 2016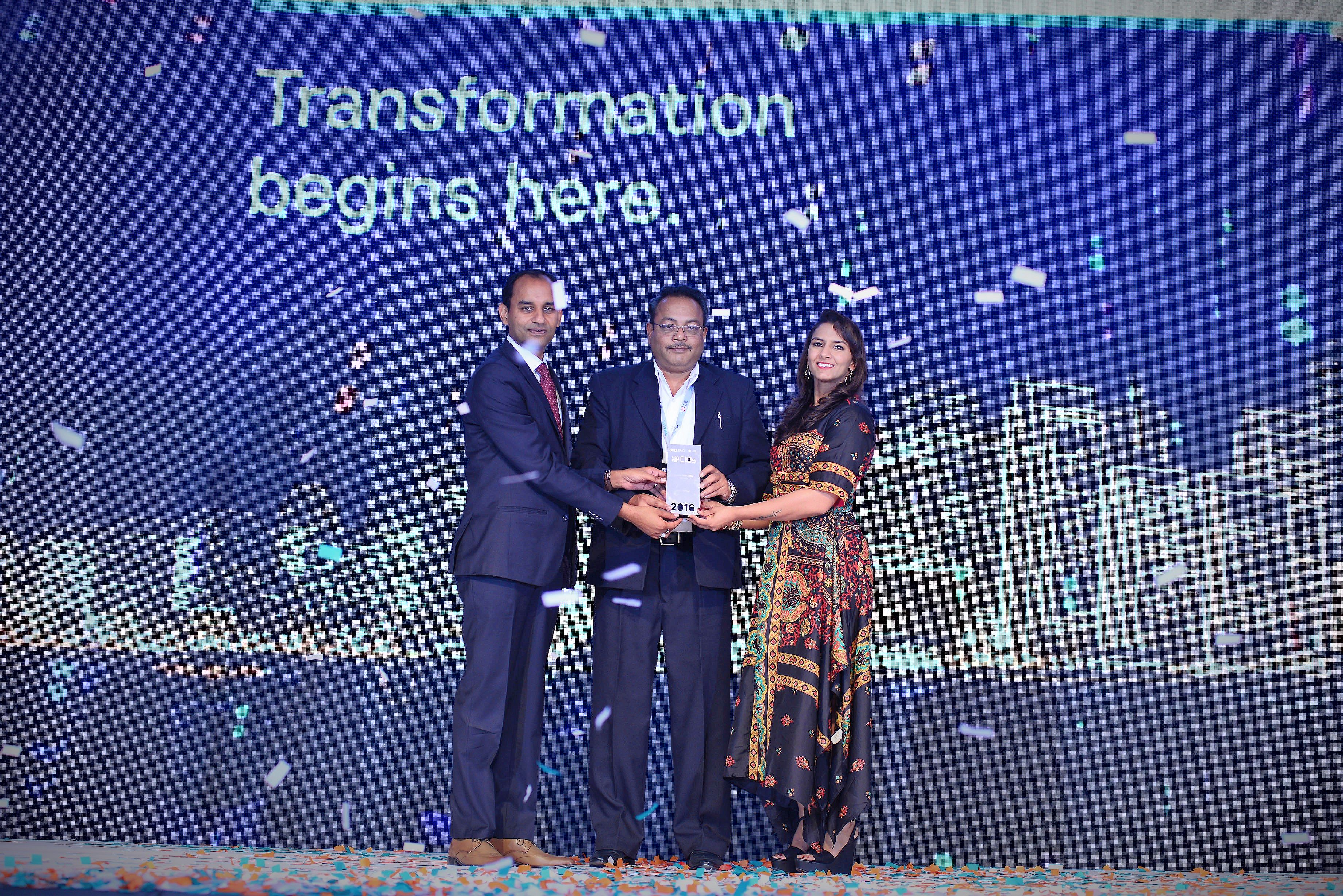 February 17, 2017, Mumbai: Dell EMC, in partnership with the CIO Association of India (CAI), today announced the winners of the third edition of the industry's only democratized awards selection — 'India's best CIOs'. Anil Porter – AVP IT & GDS Services, COO at Interglobe Technology Quotient was the best CIO of 2016 in the CIO Community category. Jayantha Prabhu, CIO, Essar Group and Vijay Sethi, Vice President, CIO and Head CSR, Hero MotoCorp Ltd were the first and second runner up respectively in the community-driven CIO Award Series. This year also saw a new category 'eMavericks – Start up CTOs where the joint winners are Arink Verma, Founder, GreedyGame and Vidya Vellala, Founder and CEO, Evayadesk followed by Richa Agrawal, CTO, RideAlly. The selections were based on online voting followed by a final choosing from an esteemed jury representing the Indian CIO community. The voting commenced on November 15, 2016.
Dell EMC and CAI aspire to build India's biggest CIO Community Learning Platform through India's Best CIO Awards. The spirit of the initiative is to share knowledge and best practices on transformation of businesses by leveraging technology.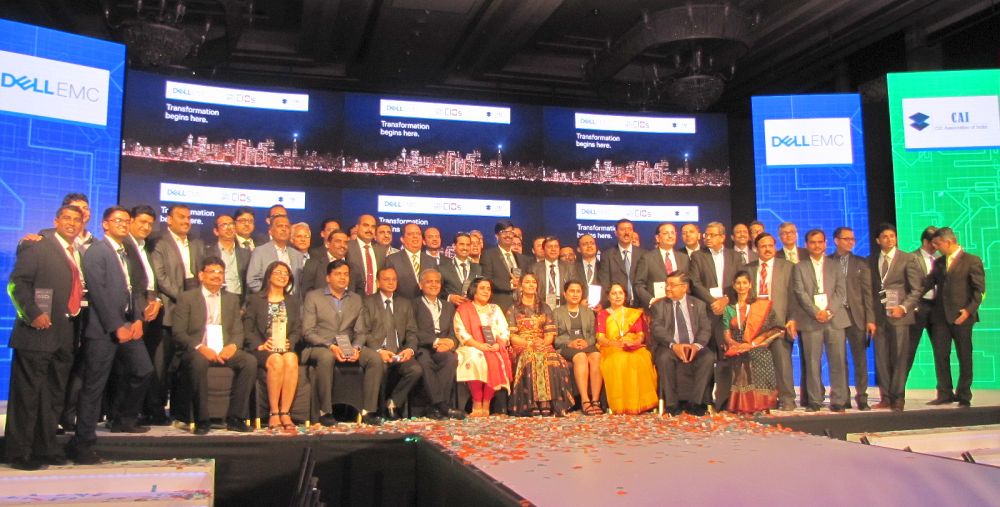 The Grand Finale of the third edition of the awards took place at the St.Regis, Mumbai in an august gathering of the top 150s CIOs of the country. This year saw a 57% increase in participation with 703 CIOs polling 1511 votes for their peers across industries in India. For eMavericks, over 200 start-up CTOs participated polling 288 votes. The theme of the event was "Quest to Identify Technology led Transformation" and the awards were presented by Ms. Geeta Phogat, (Freestyle wrestler who won India's first ever gold medal in wrestling at the Commonwealth Games in 2010 and also the 1st Indian female wrestler to have qualified for the Summer Olympic Games). The other keynote speaker at the event was Mr. Manish Gupta, Director & General Manager, Infrastructure Solutions Group, Dell EMC India.
Geeta Phogat said, "In wrestling, one has to be focused, practice, and constantly learn to win at the international level. I believe that the winners of today's India's Best CIOs third edition embody similar attributes to stay ahead of the rest. I congratulate all the awardees and I hope that they continue to strive to set an example for their peers to learn from".
Manish Gupta, Director & General Manager, Infrastructure Solutions Group, Dell EMC India said: "Today, Digital properties are revolutionizing industries across verticals, and enabling organizations to implement new models while disrupting familiar ways of doing business. In such a scenario, CIOs need to adopt newer technologies to address workload and technology requirements of organizations in order to compete in a rapidly changing market." Gupta added, "On behalf of Dell EMC, I congratulate the awardees of the third edition of India's Best CIOs. I believe that they have implemented the latest technologies that enable their organizations to accelerate growth and stand out in a highly competitive market. I hope that CIOs and start-up CTOs in India will continue to be the torchbearers of innovation and I encourage them to continue excelling in their organization's Digital Transformation journey."
Tapan 'Ananta' Garg, Founder and CEO, CIO Association of India said: "The objective of India's Best CIO Awards is to recognize the contribution made by CIOs who have enabled their respective organizations to transform in the Digital era. The gathering at India's Best CIO Awards enables the CIO community to exchange their knowledge and ideas on implementation of latest technology tools and best practices that has enabled them to scale up their businesses at an accelerated rate – apart from recognizing the best CIOs of 2016 in a democratized methodology. In the 3rd edition of India's Best CIOs, we have also introduced eMavericks – Startup CTOs to recognize their contribution in the ever growing and challenging start-up ecosystem. We believe that it is an important step to also recognize a fast growing ecosystem in India."
The nominations were submitted in the form of videos which were made available to be viewed at http://www.indiasbestcios.com/ . The CIOs and start-up CTOs being voted for had to be either based in India or govern India as their region. CIOs and start-up CTOs could only nominate other CIOs and start-up CTOs who were not members of their respective organization, its subsidiaries or associated business entities. Only CIOs and heads of IT of an organization could participate in the voting process. For eMavericks category, only founders who also play the role of a CTO, professional CTOs, Heads of Technology/ Product Development and equivalents could participate in the voting process.
Thursday's event concluded the third edition of the awards. The next edition is scheduled to take place in 2018.
—————————————————————————————————————————————-
PRESS RELEASE