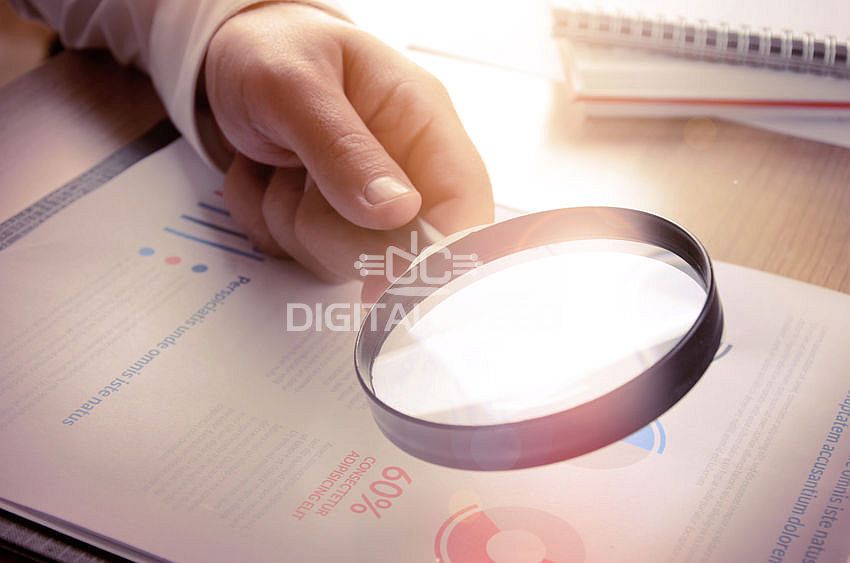 Today, data resides in many different places and being able to visualize and derive insights from all your data is very crucial. No one wants to go through vast spreadsheets of data anymore because it simply does not let you see the whole story – which is important to helping businesses make faster and better decisions. It is not just about asking 'what happened', but 'why' and 'what is likely to happen' next.
Another important area is the expanded use of data. What if we can maximize the value of data through different use cases – whether it is self-service analytics, custom and embedded analytics, or reporting? True data-driven enterprises that adopt a platform approach to analytics are able to embrace and expand different use cases and derive more positive outcomes from analytics. We have seen many organizations do this, and become more competitive and agile in their sectors.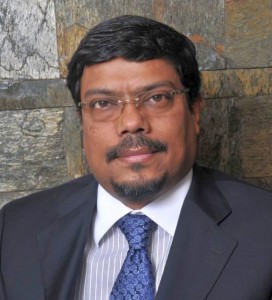 Souma Das, Managing Director at Qlik India said many businesses today still rely on their instincts rather than data analytics to make important business decisions. He thinks this needs to change.
"While instincts should certainly play a role in the process, business decisions should be supported by people, data and collaborative insights," said Das. He explained this with an example of India's tea producer McLeod Russel. The company is using Qlik's solution to analyze data from across 54 tea estates, to gain insights into its supply chain and procurement cycles. This allows the teams to decipher every aspect of the daily production process, and optimize performance and efficiency.
Impact on business ROI
As organizations, both public and private are rapidly realizing the value of analytics, the applications areas too are multiplying. As the analytical maturity of an organization evolves, analytics becomes a strategic imperative for them.
Organizations using analytics platform are reporting direct results on their operations and bottom-line. For instance, HDFC Life attributes 17% growth over last 2 years and cost savings of US$400,000 to better decision making because of using analytics to improve customer response times. Jewelry retailer Thangamayil has also achieved significant cost savings across 30 stores because of better budgeting and stock optimization.
Data management and analytics solutions have even helped to reduce fraud and provide aid to the right people. The classic example for this is that of Maharashtra State which has over 120 million citizens. The government of Maharashtra has leveraged a data management system to de-duplicate myriad government databases. In a matter of four or five hours, it pointed out potentially 1.5 million duplicate names in the database. With the help of a data management solution the state government eliminate duplicated benefits and saves upwards of $1 billion a year.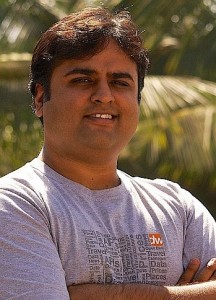 According to Karthik Bettadapura, Co-founder and CEO at DataWeave, analytics has evolved significantly over the last decade. He believes that the combination of marrying internal and external data through Trans-Firewall analytics will provide very powerful insights. For example, the company's Pricing Intelligence provides an exact comparison of product prices for clients across their chosen set of competitors. On a daily basis, clients can decide how they want to change product prices based on their competitors' prices. He asserted: "One of our clients used our solution to reprice across their top 50,000 SKUs (Stock Keeping Units). We were able to identify about 15% of their SKUs were priced too low and recommended between a 5% – 10% increase in prices across the board. This single action led to an increase in revenue of about 4%."
Customer engagement and experience management
Customer engagement and experience management is about knowing your customers so completely that you can create personalized experiences that win their loyalty and entice them to evangelize to others about you. And to deliver, you need analytics. With comprehensive marketing analytics, an organization can create and maintain holistic customer profiles and can personalize all customer interactions.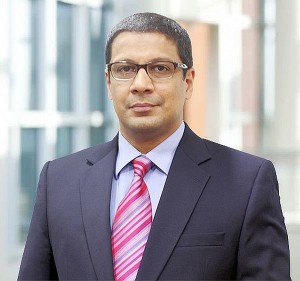 Noshin Kagalwalla, MD at SAS India said, to deliver the most value at each customer touch point – and improve the customer experience – organizations need to map analytics to specific stages in the customer life cycle so that they can deliver the right message to the right place at the right time. He added, "Each life cycle stage is important – from initial consideration, to active evaluation, to the moment of purchase and even to the post-purchase experience. Each stage is an opportunity to improve the customer experience. And each stage is an opportunity to gain more insight that you can feed back into your marketing processes to draw from the next time."
For example, IDEA Cellular in India uses SAS Customer Management and Analytics suite to help the organization grow its revenue from its base of more than 150 million customers. The telco is running analytically driven personalized marketing campaigns by micro segmenting its base to target the right product to the right customer. IDEA, produces over a 1000 campaigns per day and has seen a huge revenue growth for their investment.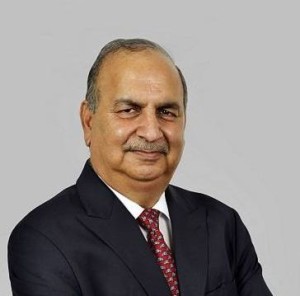 Maruti Suzuki also uses an analytic CRM solution. The car manufacturer has been No. 1 on J.D. Power's ranking for customer satisfaction for over the past 14 years. Rajesh Uppal, Executive Director of IT and CIO at Maruti Suzuki said: "We wanted to have a holistic view of our customers to help us maintain and increase our market in customer service and management. We thus decided to "Market to One," by leveraging analytic CRM solution where each of our 10 million customers gets the individual attention that they deserve. And that's contributed to nearly 3 percent growth in just seven months, when the whole industry was down by around 11%."
Concisely, analytics gives marketers the ability to improve performance measurement, improve campaign management, and the ability to gain insights from gathered consumer digital behavior and combine it with an in-depth consumer profile to transform every touch-point into a win-win relationship.
——