BIG DATA & ANALYTICS
TECH NEWS
Google Solves the Problem of Analyzing Siloed Business Data
New BigQuery Omni solution enables data analysis across cloud platforms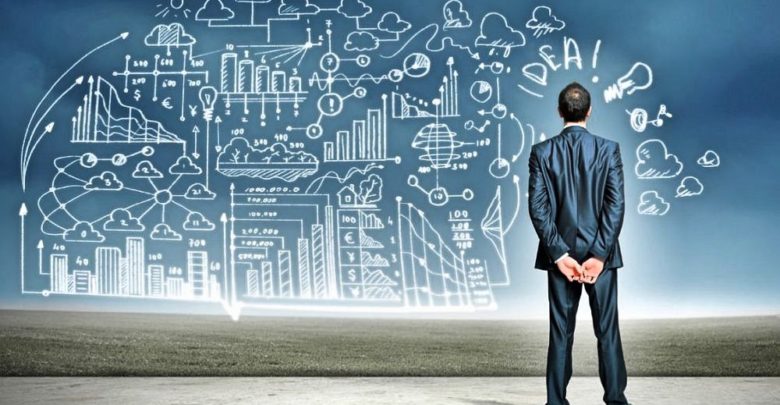 July 14: Google Cloud Next '20: OnAir kicked off today and Google announced new solutions across its smart data analytics and security portfolios, to help accelerate customers' ability to digitally transform with cloud computing. Google announced a new product called BigQuery Omni that solves a long-standing problem of analyzing business data stored on multiple clouds.
A recent Gartner research survey on cloud adoption revealed that more than 80% of respondents using the public cloud were using more than one cloud service provider (CSP). While data is a critical component of decision making across organizations, for many, this data is scattered across multiple public clouds.
It is now common to see enterprise workloads across multiple clouds, on-premises, and on proprietary systems. This results in siloed data stored across these clouds and a major challenge is analyzing this data for business insights. The data needs to be consolidated into a common resource pool such as a data lake before it can be processed or analyzed. Google just solved this problem with its new BigQuery Omni solution. 
Google says BigQuery Omni is a multi-cloud analytics solution that enables customers to bring the power of BigQuery to data stored in Google Cloud, Amazon Web Services (AWS) and Azure (coming soon). and this can be done through a common interface on Google Cloud. BigQuery Omni represents a new way of analyzing data stored in multiple public clouds, which is made possible by BigQuery's separation of compute and storage. By decoupling these two, BigQuery provides scalable storage that can reside in Google Cloud or other public clouds, and stateless resilient compute that executes standard SQL queries. Until now, though, in order to use BigQuery, your data had to be stored in Google Cloud.
Google Cloud CEO, Thomas Kurian said BigQuery Omni enables customers to query their data on other clouds like AWS and Azure. "We bring the power of Big Query Analytics to where your data sits without the need to pay expensive Egress fees for moving that data from other cloud providers to Google Cloud," said Kurian.
He also mentioned that Streaming Analytics can support 100 parallel streams in Big Query.
Powered by Google Cloud's Anthos, BigQuery Omni will allow customers to connect directly to their data across Google Cloud, AWS and Azure for analysis without having to move or copy datasets. Through a single user interface, customers will be able to analyze data in the region where it is stored, providing a unified analytics experience.
"For customers, moving data across different clouds is both cumbersome and expensive. To address this, we continue to invest in multi-cloud in an effort to democratize access to the best technologies for our customers, no matter what cloud provider they're using today," said Debanjan Saha, General Manager of Data Analytics, Google Cloud. "BigQuery Omni provides enterprises with the openness and portability they need to break down silos and create actionable business insights, all without having to pay expensive egress fees for moving data from other cloud providers to Google Cloud."
Google Cloud Next '20: OnAir is a free, nine-week, in-depth digital event series starting July 14. It will have over 200 sessions ranging from compelling keynotes from industry luminaries to advanced learning opportunities with top Google developers.
RELATED STORY
Google to Invest $10 bn in 5 – 7 Years to Drive Digital Transformation in India