TOP STORIES OF THE WEEK
'Automation allows a technologist to focus on the bigger picture'
Automation will make Indian IT professionals high-value creators, but they must move fast to reskill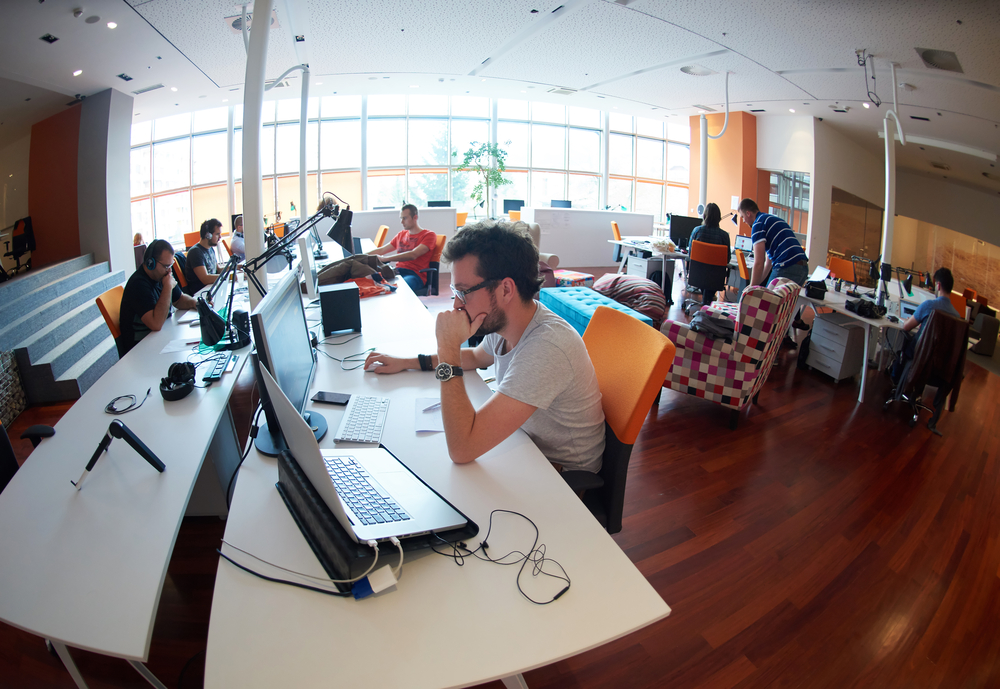 Much has been written about job loses due to AI, Robotics and automation. What are the types of jobs that will be lost due to robotics and automation? At what level? IT professionals are wondering what are the skillsets they need to secure their careers.
In an email interview with Arun Rajamani, Country GM, Pluralsight India, Digital Creed discusses the long- and short-term impact of automation and the kind of skills that IT pros will need to future-proof their careers.
DC: What will be the impact on jobs, in the face of robotic automation?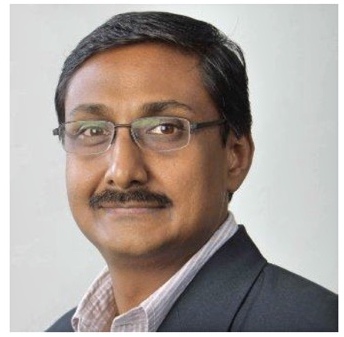 Arun Rajamani: The short-term impact is what we see now. But we will see a massive reskilling and upskilling focus coming to companies and individuals. We will see the IT professional from India being a higher value creator with the power of automation, and not a relic of the past. We must seize the moment and not be consumed by it.
If you break down the career of an Indian IT professional, you can see two or three stages. The 0 – 2 year stage when she is working on foundational jobs like testing, bug fixing, providing server monitoring or support. She could also be in the BPO space providing basic voice services.
The 2 – 8 year stage which sees her growing both in knowledge and compensation, and possibly shifting jobs. Then there is the 8+ years stage when career paths and skill sets are fixed, and are more in autopilot mode.
Automation has the biggest impact at the 0 – 2 year stage, because that's the volume at the base of the pyramid that companies try to make more efficient. Typical job roles that get automated are basic voice processes, which are being replaced by advanced IVR, chatbots and voice robots; testing (functional, volume, performance testing), IT operations (server monitoring, server maintenance, desk-side IT support, cloud application and performance management). And coding — DevOps, frameworks and APIs are standardising modules, so that the transition from design into code is a lot faster than before, with the bulk of the code being auto-generated.
DC: So, is Automation a necessary evil?
Arun Rajamani: Automation forces companies and individuals to reskill and upskill themselves in a short span of time, to add higher-value to their existing skill set, or learn a new skill. It also forces them to think about skill development as continuous learning, which will stay with them throughout their careers — versus treating it as a short-term milestone-driven exercise.
Automation introduces efficiencies within job roles, which enables individuals to provide a higher level of output than before, leveraging the power of automation.
Automation allows a technologist to focus on the bigger picture, to focus more on functionality, experience, and efficiency of the product or service — instead of spending more time getting the nuts and bolts in place.
Automation ultimately benefits customers and markets on the demand side by providing them with the benefits of efficiency.
DC: What are the skills required for today's job roles?
Arun Rajamani: A role today requires multiple skills with different levels of proficiencies. A front-end web developer may need skills like UX design, Angular JS, DevOps, Web Testing & Automation as a basket of skills. The reason is that technology platforms have evolved so much that they are constantly trying to eliminate the mundane, and getting the technologist to focus on the big picture. So, sometimes automation can impact a part of a job, not replace a job.
DC: How is Pluralsight responding to the industry demand for new skills?
Arun Rajamani: With online learning, IT companies can transform workforces at scale. Pluralsight has partnerships  with hundreds of tech companies in India. With our enterprise technology learning platform, they are reinventing themselves in the digital era. Organisations are offering digital-led services and building digital infrastructure platforms for their customers in India and around the world. From our catalogue of 6000+ tech courses, we have nearly 500 courses on all aspects of automation, covering IT Ops, testing and development. For example, a tester today in the era of test automation evolves to become a developer who leverages automation systems to write test scripts that scale. Pluralsight uses IRIS, an AI-based platform that creates a personalised experience for each learner based on their interests and usage patterns on the platform.
DC: What are the new skills and certifications that professionals should pursue to ensure successful careers?
Arun Rajamani: Some of the skills that today's tech professionals can focus on are:
Software Development – Angular JS, ASP.Net, Full Stack development, React.JS, C#, Design Patterns.
Digital Infrastructure – AWS, Azure, Docker, Jenkins, Windows Server, PowerShell, Network & Server Administration, PMI, PMP, Desktop & Server Virtualization.
Digital Experience – UX Motion Study, UX Engineering, UX for Apps, Building layouts, HTML5 Apps, UI Prototyping, Native, Hybrid, Cross-Platform App Dev, 3D, VFX, Design, Game Dev & CAD.
Data Analytics – Spark, Kafka, Cassandra, R, Python, Pig Latin, MapReduce, ApacheSpark, Hadoop, Hive, MongoDB Administration, Cassandra, Machine Learning, SQL Server.
Cyber Security – Ethical Hacking, Network vulnerability analysis, Penetration testing, Payment card security, Kali Linux.
Certifications – These are some of the most sought-after tech certifications: Apple Certified Technical Coordinator, AWS Certified DevOps engineer, PMI-PBA Business Analyst, Cisco CCNA Data Centre, Cisco CCNA Security, CompTIA A+, CompTIA Network+, CompTIA Security+, Certified Ethical Hacker, Certified Information Systems Security Professional, PMP, Microsoft Certified Systems Administrator.