TRENDING
A one-stop shop that takes SMEs online quickly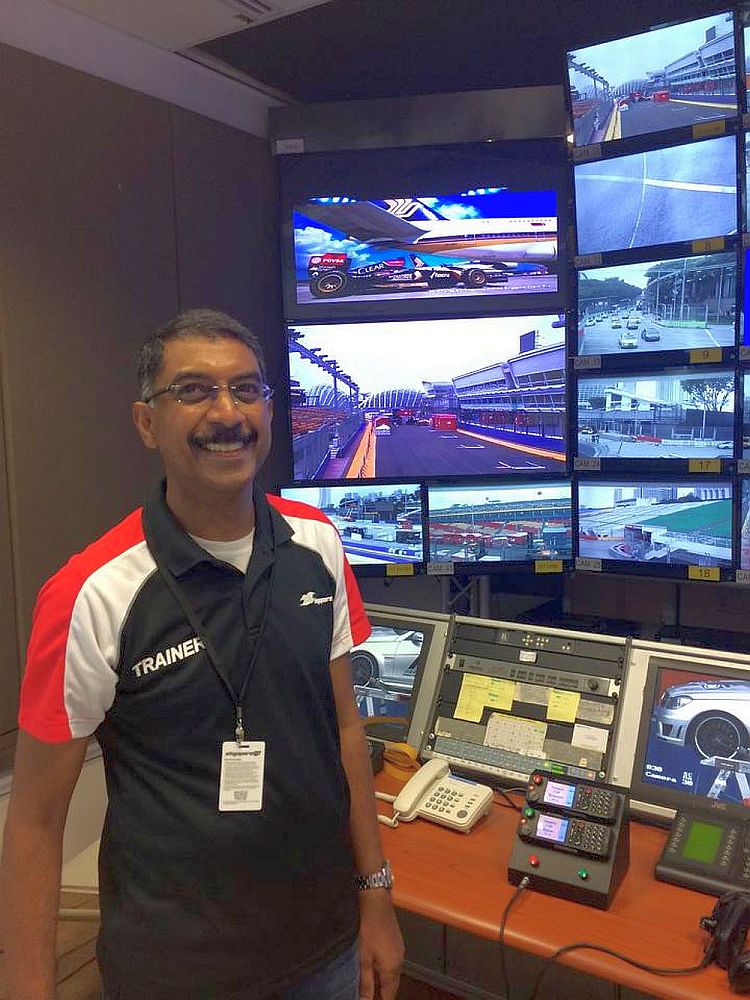 SMEs digital presence will not only help them but will help India at large
In India, there are over 51 million Small and Medium Enterprises (SME), and among them, there is a significant base of untapped individual entrepreneurs. These SMEs contribute nearly 8 percent to the country's GDP, 45 percent of the manufacturing output, and 40 percent of the country's total exports. It also creates 1.3 million jobs every year and provides the largest share of employment after agriculture.
Despite the importance of SMEs in Indian economic growth, the sector is facing challenges and does not get the required support. Ineffective marketing strategies, lack of global exposure, hassles with logistics are some of the concerns. According to a Google and Deloitte report, going digital could help these businesses increase revenue and will help create new jobs in the economy. The report also stated that a massive 36 percent of SMEs in India are still offline with just about 10 percent of them on an advanced digital adoption stage. It is not that these companies are not interested in going online, but the hurdle is they do not have any knowledge about how to do it. A few companies such as Zepo, KartRocket and Shopmatic are helping these SMEs to go online in an effective and affordable way.
A start-up to build other start-ups
In recent times, we have seen several startups like SACC (Startup Accelerator Chamber of Commerce) that aim to provide mentorship and resources to other startups. In a similar manner, Shopmatic, a Singapore-based e-commerce company launched its operations in October 2015 and has helped about 7.5 thousand SMEs in India go online. The company is optimistic to get one million customers in a year's time.
Shopmatic manages the entire ecosystem for anyone wanting to sell online. From the logistics of setting up a website or an online payment gateway, to listing them on marketplaces and social channels — and handling deliveries,  Shopmatic does it all for an SME. All these services come at a monthly subscription fee of USD 20 (about Rs 1,300). The company has even tied up with the Confederation of All India Traders (CAIT), a body of traders from across the country, and will be on-boarding help its six crore merchants to set up operations online.
The company widens the reach of products by listing the offline sellers on marketplaces such as Amazon, eBay, Flipkart, Lazada, Qoo10, Rakuten and Zalora. The company has also tied up with PayPal to enable its merchants to expand their sales globally — and with e-commerce logistics firm Delhivery and global transportation major Aramex for delivery.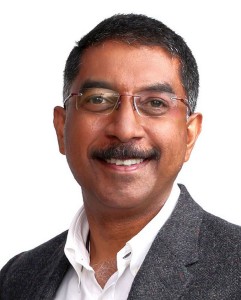 Anurag Avula, CEO and Founder at Shopmatic asserted, "We believe that we have the opportunity to change the lives of individual entrepreneurs and small businesses by providing them a platform to grow their businesses and fulfill their aspirations. Our initial plan is to roll out in metros and then move to tier II and tier III cities like Chandigarh, Mysore, Jaipur, Lucknow, Coimbatore, etc. We plan to target 40 cities in India by this year."
Online selling experience
Most of SMEs liked the experience of selling online. For example, a 'homepreneur' Priya Harjai loved the experience of setting up her own online shop (Olive by Design) in a matter of hours, right from registering the domain to setting up the design, adding the payment gateway and the logistics. She added, "I have been trying to have an online shop since the last year but have always been bogged down by numerous paperwork requirements and high cost before even contemplating taking my business online. A ready online store has really helped me to move online in a couple of days without spending much. Through my online shop, I have been receiving terrific customer's responses."
In a similar way, a SME clothing retail company Reevolution liked the ready online store, as now they do not have to worry about anything that has to do with the e-commerce portion of their business. The SME has signed up with Shopmatic for a 12-month plan.
Technology in place
Ready online stores such as Shopmatic, include built-in analytics technology that provide valuable insights to help SMEs grow its business. The dashboard helps the SMEs to easily monitor the volume of the sales on a daily, weekly or monthly basis, and assess business growth. The company's Business Intelligence tools identify customer or product segments that generate significant amount of revenue for business. With these data insights, the SME can tweak inventory and pricing strategy to further boost sales. The BI tool converts the data into charts and other visual formats. These can help the users to view and analyze the data on a customized dashboard to identify shopping trends and drive sales.
Another feature is that if any product is uploaded, the information gets visible on various social platforms. In case any product details are updated the changes will be automatically reflected across different social media sites.
In the coming years, we will see many more SME in India going digital to grow its business.
—————————————————————————————————————————————-