TRENDING
Gartner says worldwide semiconductor revenue expected to decline 0.6 percent in 2016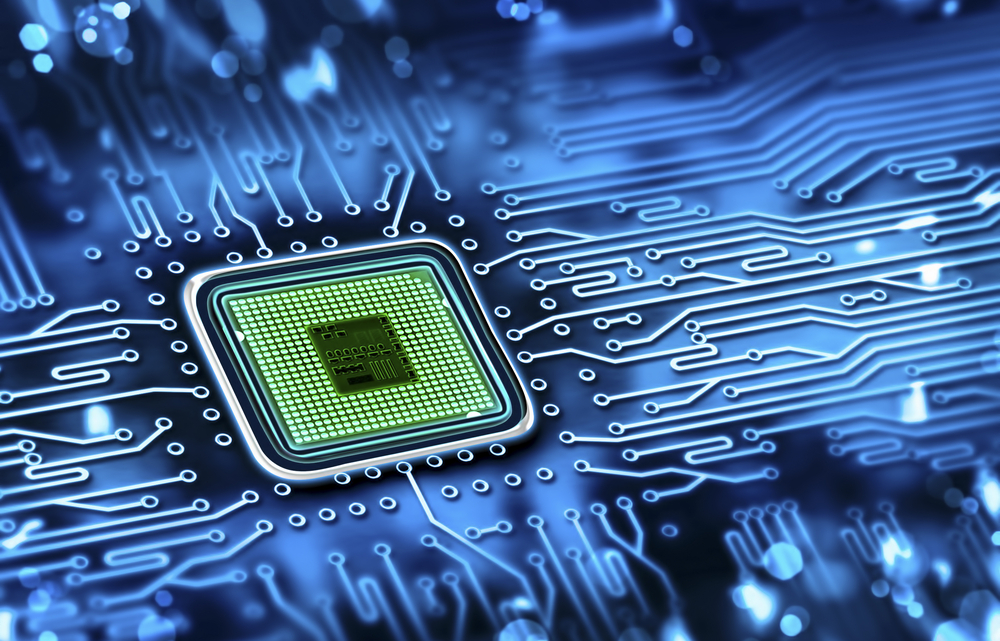 Mumbai, April 14, 2016 — Worldwide semiconductor revenue is forecast to total $333 billion in 2016, a decrease of 0.6 percent from 2015, according to Gartner, Inc. This is following a decline of 2.3 percent in 2015 due to weakened demand for key electronic equipment, elevated inventory levels and the continuing impact of the strong dollar in some regions.
"For only the second time in its history, the worldwide semiconductor market is expected to have two consecutive years of revenue decline," said James Hines, research director at Gartner. "We expect a decline of 0.6 percent in 2016 as the industry waits for the next demand driver to emerge."
Lowered estimates for production of PCs, ultramobiles and smartphones is reducing the demand for semiconductors in 2016, and no significant near-term driver has appeared to offset the reduction in demand in these key semiconductor markets. While there are emerging opportunities for semiconductors in the Internet of Things (IoT) and wearable electronics, these markets are still in the early stages of development and are too small to have a significant impact on overall semiconductor revenue growth in 2016.
Additional analysis on the outlook for the semiconductor market can be found in "Gartner Webinar: 1Q16 Semiconductor Forecast Update." Gartner clients can view the full forecast in "Semiconductor Forecast Database, Worldwide, 1Q16 Update."
PRESS RELEASE